100% DANCE operates on a Term by Term basis in line with NSW state schools. 
Term 1 date: 31/01/2022 – 09/04/2022
Our Adult classes are an encouraging, engaging and empowering space for you to fall in love with dance. Whether you are brand new to dance classes or are wanting to reignite your passion for performance, we are here to celebrate your unique journey and give you the confidence to get out on the dance floor!
Class prices for Adult classes
All of our Adult classes are casual classes, meaning you can attend when suits you without the pressure of a term by term enrolment.
We have 3 class passes available for purchase:
| NUMBER OF CLASSES | COST |
| --- | --- |
| Single class pass | $25 |
| 5 x class pass | $110 |
| 10 x class pass | $200 |
Save with our multi class passes which are all VALID FOR 6 MONTHS from the date of purchase.
All classes are booked, purchased and paid for online.
Please note we do not offer refunds/make up classes.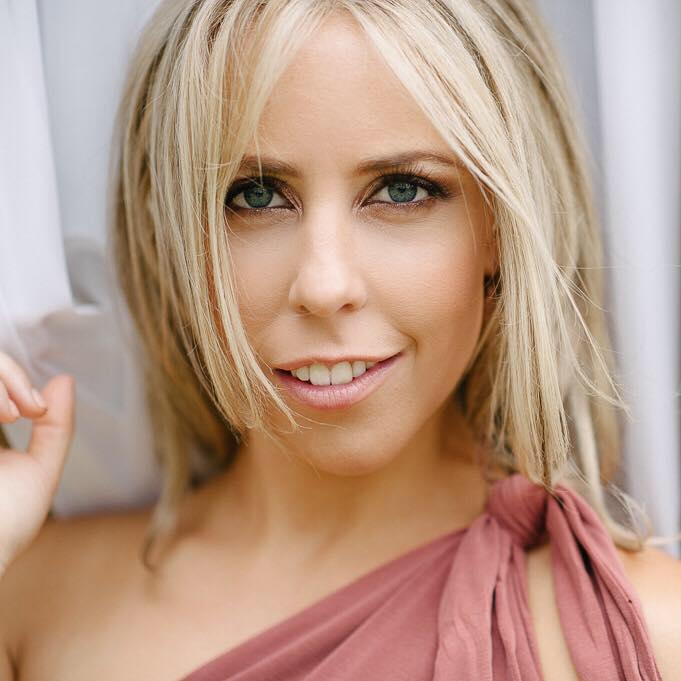 Jess Innes
Founder & Director
Learn More
Jess is the founder and creative director of 100% DANCE studio in Sydney
which she opened in 2007 to share her love and knowledge of dance. 
Her expansive list of choreography and performance achievements include TV
work for NETFLIX "Motown Magic", "The Morning Show", ABC series "Hardball" and "Good Game" plus commercials for "Love Island", The Kyle and Jacqui O show, KFC and Startrack Express.
Live entertainment opening for Iggy Azalea, performing at the Opera house with Junkyard Beats, NRL Bulldogs and Wests Tigers cheerleaders and Runway shows for Sass and Bide.
Corporate work for Lululemon, BONDS, Under Armour, Janssen, Crown Group and SES Australia.
Music videos for Gideon Benson, Krystie Steve, Olivia Foai, and Miss French.
Jess holds a Bachelor of Arts Degree from UNSW majoring in Theatre and
Performance and completed a Certificate IV in Dance at ED5 International. She is also faculty at the esteemed Sydney Dance Company studios and frequently teaches workshops around Australia.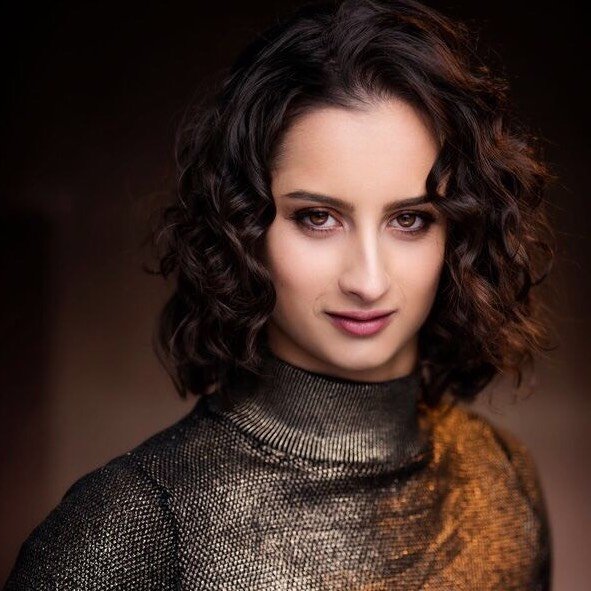 Dominique Prasad
Instructor
Learn More
Dominique's drive and passion for dancing/performing is seen through her versatility, stage presence and genuine love for creating. She completed her Certificate IV in Dance at Brent Street in 2016 she continued broadening her training including the prestigious Dream Show /Business course. In 2018, she also was fortunate to be cast in Marko Panzic's and Katie's Sanchez's course, The Dream Show/Business 2018. Dominique's performance credits include working as the assistant to grand illusionist Jack Daniels. Dance and choreography for the entertainment company Immaculate Productions. Milan Ring's Music Video 'Pick Me Up', Optus Awards Night 2021, Arabic Music Video for Dani Eliya, Mikey Votano's 'Crazy' Music Video as well as a Dancer and model at Hair Expo 2019 and Michael Jackson/Prince tribute shows in 2018. Dom is an incredibly valued member of our team and we can't wait for you to dance with her.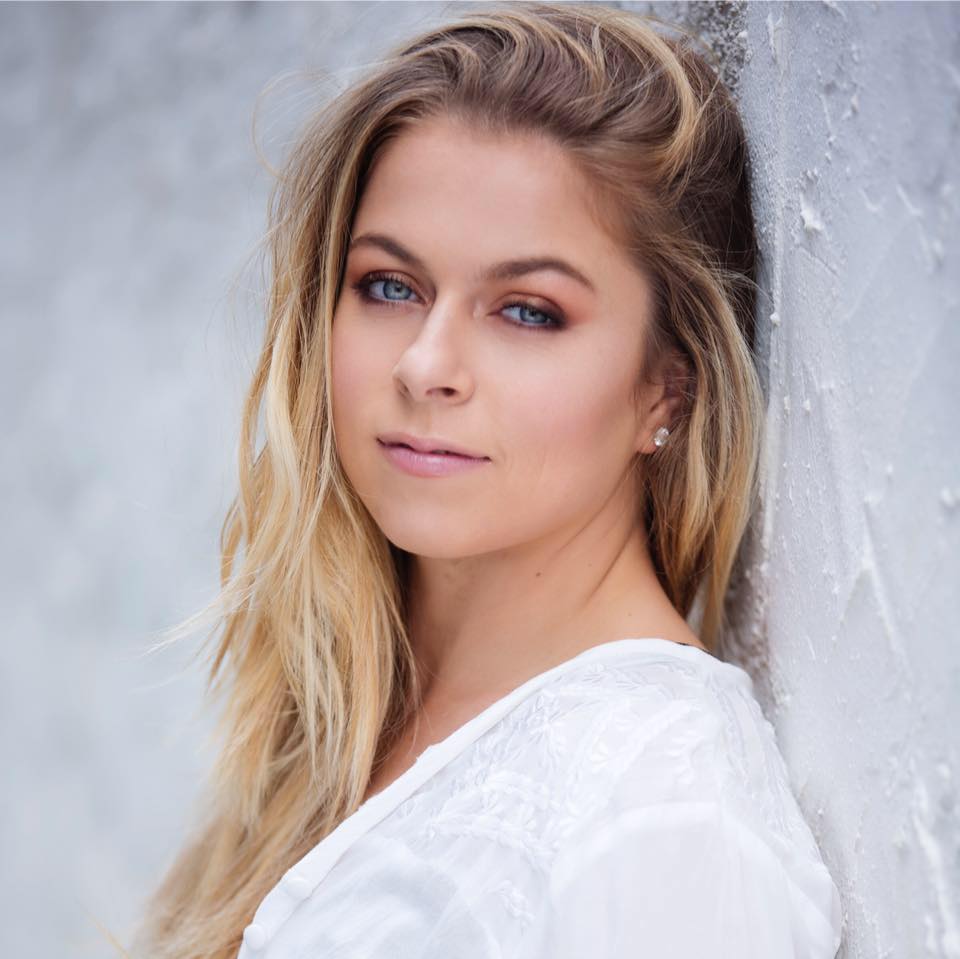 Madelane Knowles
Instructor
Learn More
Maddy is a talented instructor and a valued member of the 1000% DANCE team. She holds 2 Certificate IV qualifications from the esteemed Ev and Bow and Brent St full time courses and also trained at the Urban Dance Camp in Germany.
Maddy's achievements include dancing for the Pacific Fashion Runway show, ABC "Street Magic", Short and Sharp, and cheerleading for the Cronulla sharks. She was also assistant choreographer for the Eurovision Australia competition.
Learn More
Corey has performed alongside artists like Anja Nissen, Jack Vidgen and Jai Waetford. He has worked as a dancer at Sydney's Luna Park and his musical theatre credits include performing as an ensemble member in productions of Hairspray, Beauty and the Beast, West Side Story and Shrek The Musical with Packemin Productions. Corey has also appeared in TV commercials for Origin Energy, Mad Mex, Telstra, QANTAS and Westpac.
In 2018 Corey was selected to be a company dancer for The Blackguard. A dance company specialising in thrash, krump, contemporary, breaking, acrobatics and acting to punk music. He performed in their sophomore production Still Breathing.  
Corey is also an experienced teacher and has taught dance to keen movers of all skill levels, from beginners, to competition troupes, to professional dancers. We are so excited to have Corey a part of the 100% Dance team!
Let's Get Started
Book in for your first class today!