100% DANCE operates on a Term by Term basis in line with NSW state schools. 
Term 2 dates: April 19th – June 26th.
Our Adult classes are an encouraging, engaging and empowering space for you to fall in love with dance. Whether you are brand new to dance classes or are wanting to reignite your passion for performance, we are here to celebrate your unique journey and give you the confidence to get out on the dance floor!
Class prices for Adult classes
All of our Adult classes are casual classes, meaning you can attend when suits you without the pressure of a term by term enrolment.
We have 3 class passes available for purchase:
| NUMBER OF CLASSES | COST |
| --- | --- |
| Single class pass | $25 |
| 5 x class pass | $110 |
| 10 x class pass | $200 |
Save with our multi class passes which are all VALID FOR 6 MONTHS from the date of purchase.
All classes are booked, purchased and paid for online.
Please note we do not offer refunds/make up classes.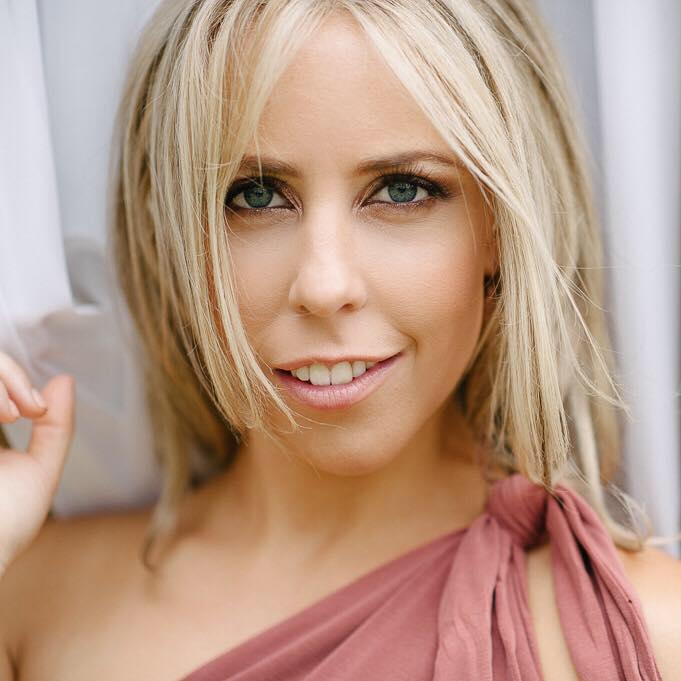 Jess Innes
Founder & Director
Learn More
Jess is the founder and creative director of 100% DANCE studio in Sydney
which she opened in 2007 to share her love and knowledge of dance. 
Her expansive list of choreography and performance achievements include TV
work for NETFLIX "Motown Magic", "The Morning Show", ABC series "Hardball" and "Good Game" plus commercials for "Love Island", The Kyle and Jacqui O show, KFC and Startrack Express.
Live entertainment opening for Iggy Azalea, performing at the Opera house with Junkyard Beats, NRL Bulldogs and Wests Tigers cheerleaders and Runway shows for Sass and Bide.
Corporate work for Lululemon, BONDS, Under Armour, Janssen, Crown Group and SES Australia.
Music videos for Gideon Benson, Krystie Steve, Olivia Foai, and Miss French.
Jess holds a Bachelor of Arts Degree from UNSW majoring in Theatre and
Performance and completed a Certificate IV in Dance at ED5 International. She is also faculty at the esteemed Sydney Dance Company studios and frequently teaches workshops around Australia.
Learn More
Saba (Sabs) started dancing at the age of 3. Her love for dance and theatre inspired her to spend 1 year training with some of the best teachers at New York's Broadway Dance Center. With over 10 years of professional dance experience in more than 8 dance styles, Saba has appeared in numerous advertisement campaigns, music videos and was a featured dancer in Jackie Chan's, Bleeding Steel. Saba has managed to study, live and work in over 8 countries as a professional dancer. India, Dubai, US, Japan and Spain being some of the countries where she spent a majority of her time overseas. Now back in Australia permanently she decided to use her knowledge working with the anatomy of the body and understanding her own training to help others achieve their goals. As a qualified Barre, Pilates, Dance, Yoga and Aerial teacher Saba brings a special energy to her classes, creating an upbeat environment that fun and goal focused at the same time. If you like a good sweat and burn check out her Barre and Pilates classes.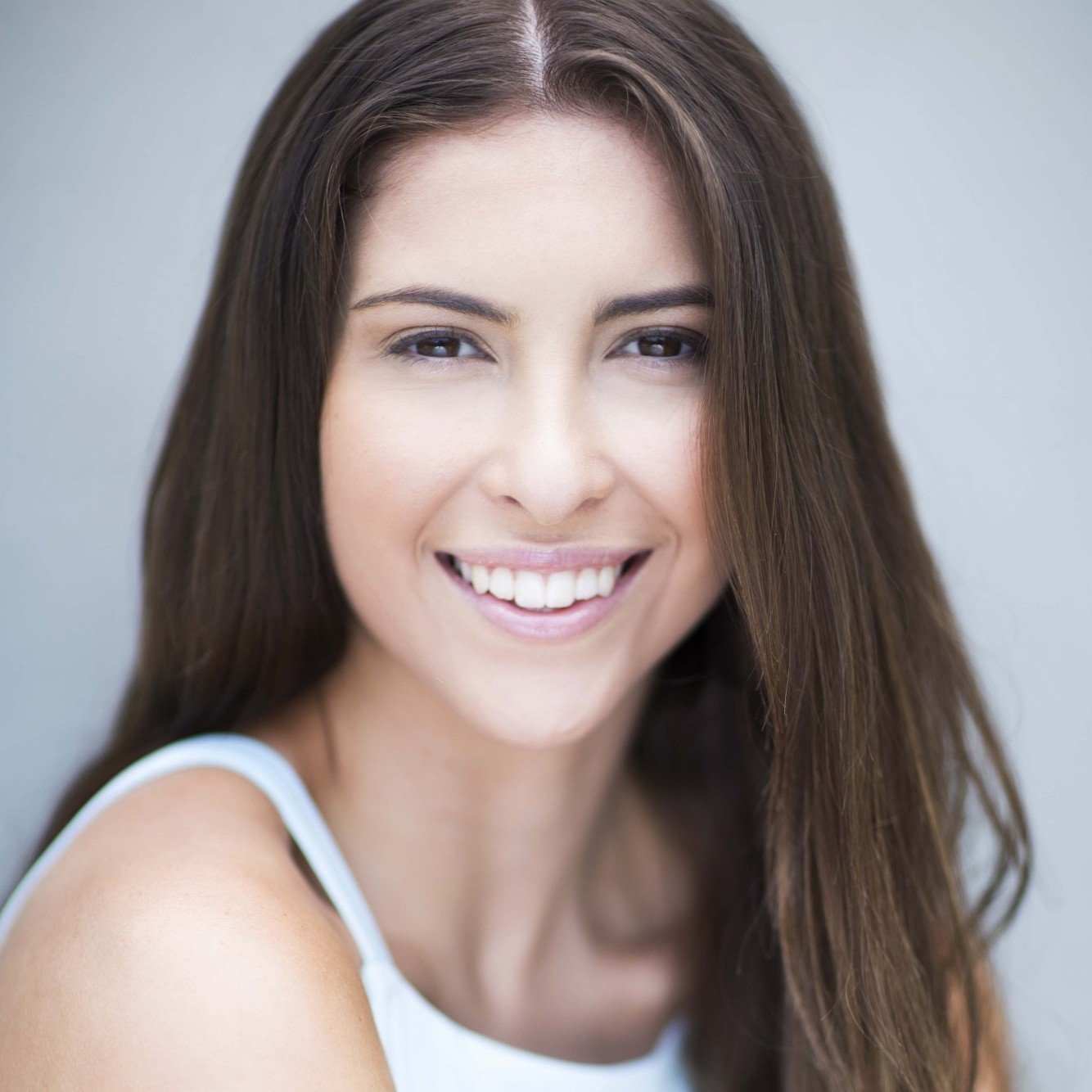 Renee Fearnley
Instructor
Learn More
Renee is the ultimate triple threat with training in dance, theatre and singing. Her work in the industry so far has included a contract with Royal Carribbean Cruise linese as dance captain as well as performing for Mazda, Lululemon, Crown Group, KFC, Royal Easter show and Kuala Lumpar Supertalent Tour.
Renee has a Certificate IV in performing arts from Brent St and we love having Renee's enthusiasm and bubbly personality in the 100% DANCE studio.
Learn More
Raquel Cannon's talent shines as bright as her smile and we are so glad to have her on our team at 100% DANCE. Raquel holds an advanced diploma in dance from ED5 International and has an impressive list of TV and film credits including The Invisible Man, Love you like that, Wakefield, The Living Room, The Voice and Home and Away. Live dance performances for Arnott's Charity Gala Ball, Meet the Transilvanians, Carols in the Domain, "Rabbit Tales" Childrens Easter Show and FASHION AID,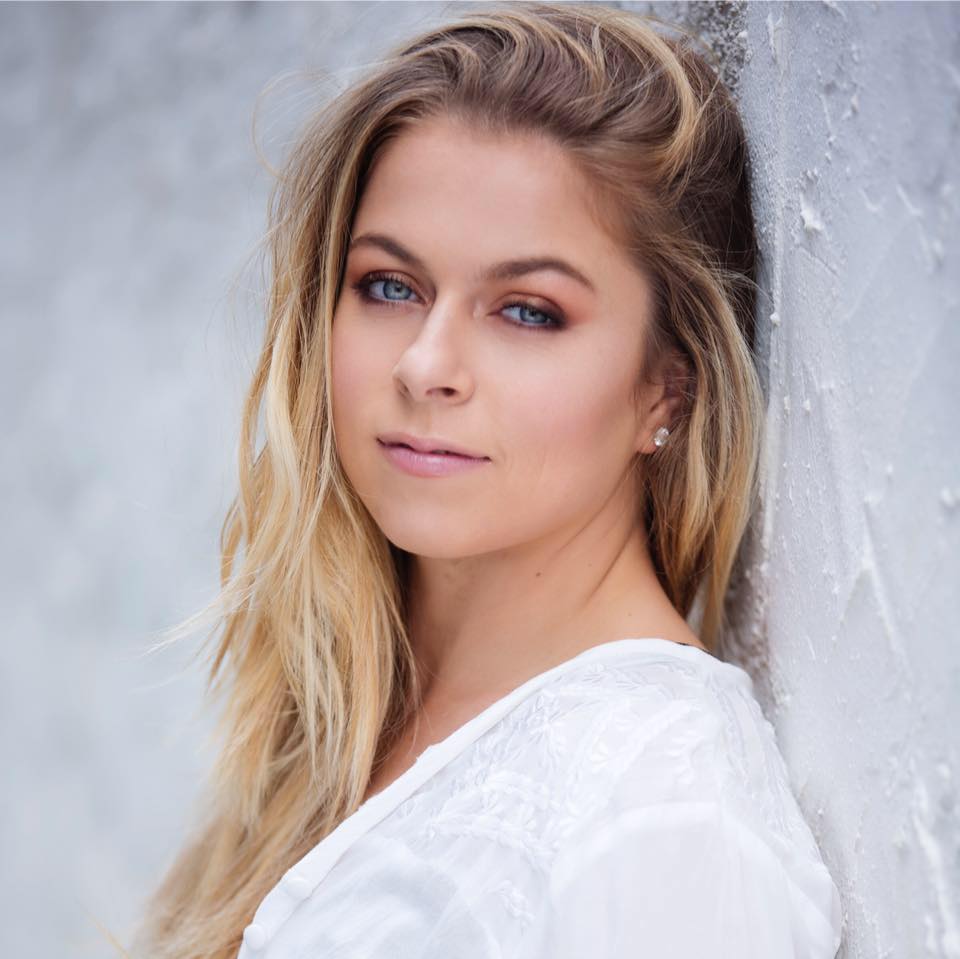 Madelane Knowles
Instructor
Learn More
Maddy is a talented instructor and a valued member of the 1000% DANCE team. She holds 2 Certificate IV qualifications from the esteemed Ev and Bow and Brent St full time courses and also trained at the Urban Dance Camp in Germany.
Maddy's achievements include dancing for the Pacific Fashion Runway show, ABC "Street Magic", Short and Sharp, and cheerleading for the Cronulla sharks. She was also assistant choreographer for the Eurovision Australia competition.
Let's Get Started
Book in for your first class today!