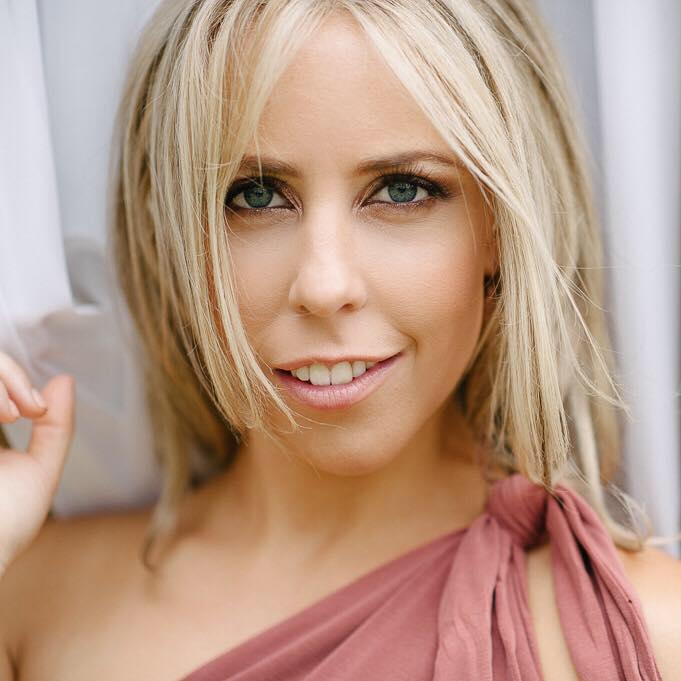 Jess Innes
Founder & Director
Learn More
Jess is the founder and creative director of 100% DANCE studio in Sydney
which she opened in 2007 to share her love and knowledge of dance. 
Her expansive list of choreography and performance achievements include TV
work for NETFLIX "Motown Magic", "The Morning Show", ABC series "Hardball" and "Good Game" plus commercials for "Love Island", The Kyle and Jacqui O show, KFC and Startrack Express.
Live entertainment opening for Iggy Azalea, performing at the Opera house with Junkyard Beats, NRL Bulldogs and Wests Tigers cheerleaders and Runway shows for Sass and Bide.
Corporate work for Lululemon, BONDS, Under Armour, Janssen, Crown Group and SES Australia.
Music videos for Gideon Benson, Krystie Steve, Olivia Foai, and Miss French.
Jess holds a Bachelor of Arts Degree from UNSW majoring in Theatre and
Performance and completed a Certificate IV in Dance at ED5 International. She is also faculty at the esteemed Sydney Dance Company studios and frequently teaches workshops around Australia.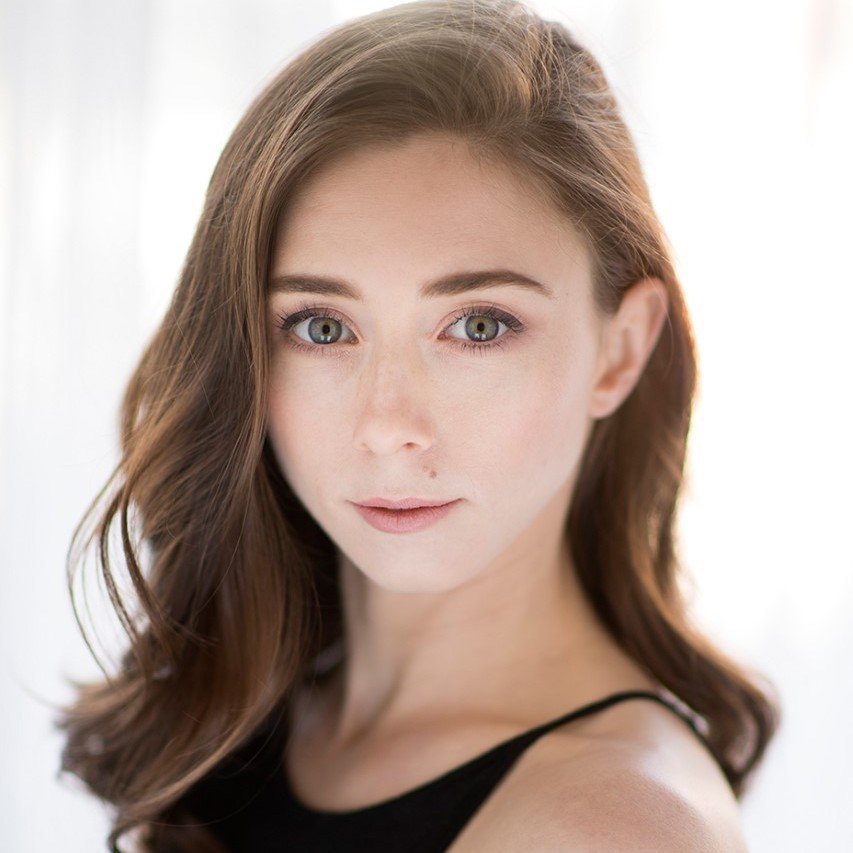 Learn More
Liz Marcobello has been part of the 100% DANCE family since 2010 and has made a name for herself in the industry as a highly esteemed teacher, choreographer and performer. Her credits include dancing for pop star Kelly Clarkson at the NRL Grand Final and Kelley Abbey on So You Think You Can Dance and choreography work for "The Dream Dance Company Showbusiness", UnderArmour and Schwarzkopf hair expo. She has also danced at the AusDance festival, Luna Park, VW's Car Launch, ABC's "Good Game", Sydney Comedy Festival, Harvest Festival, The Gangster's Ball, Melbourne Comedy Festival, Adelaide Fringe Festival and the Afro Australian Music and Movie Awards.
Liz has completed two full time dance courses at Dance World Studios 301 in Melbourne and ED5 International and holds a Certificate IV in Performing Arts. She has also trained at various studios around the world in the styles of ballet, jazz, musical theatre, contemporary, hip hop and aerial trapeze.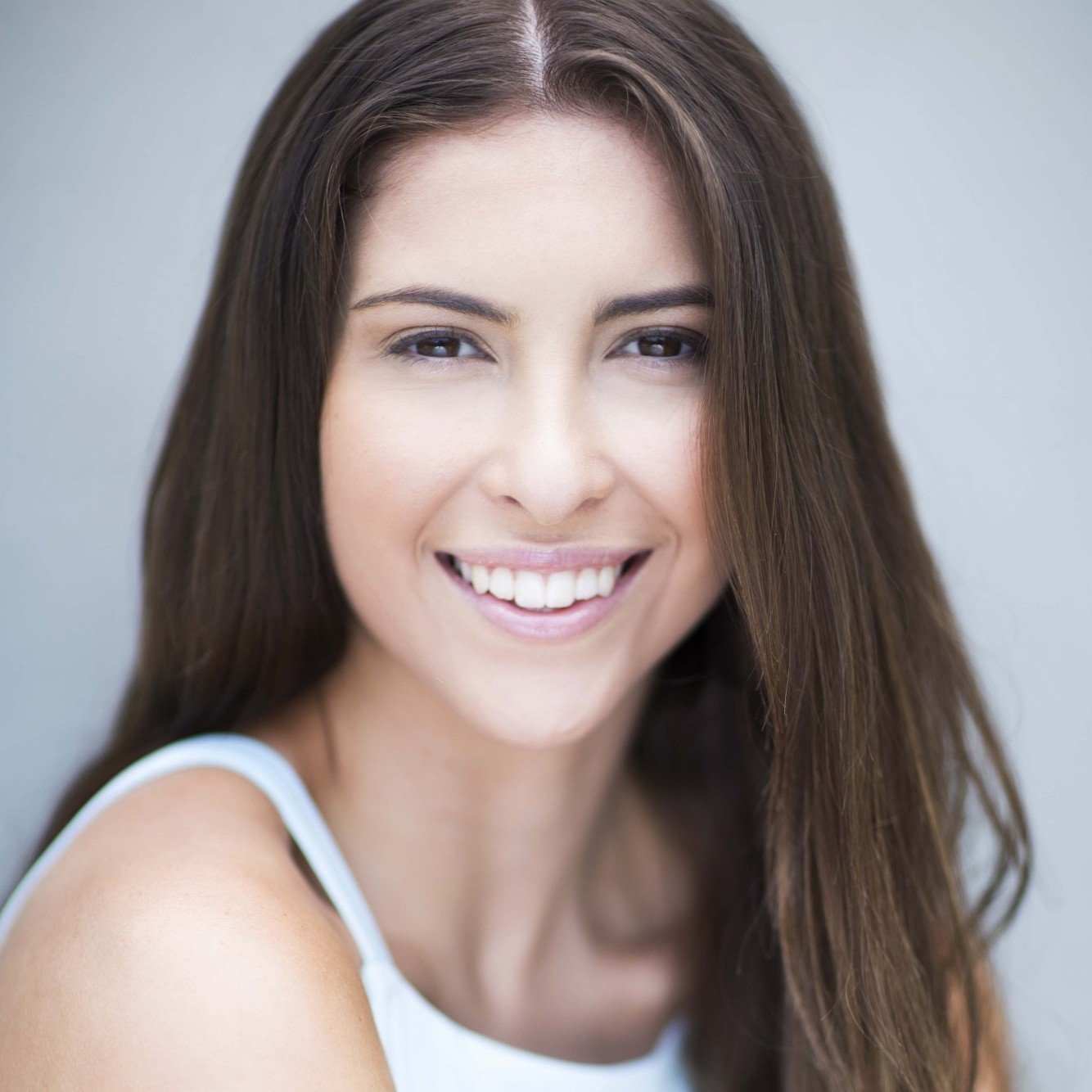 Learn More
Renee is the ultimate triple threat with training in dance, theatre and singing. Her work in the industry so far has included performing for Mazda, Lululemon, Crown Group, KFC, Royal Easter show and Kuala Lumpar Supertalent Tour. Renee has a Certificate IV in performing arts from Brent St and we love having Renee's enthusiasm and bubbly personality in the 100% DANCE studio.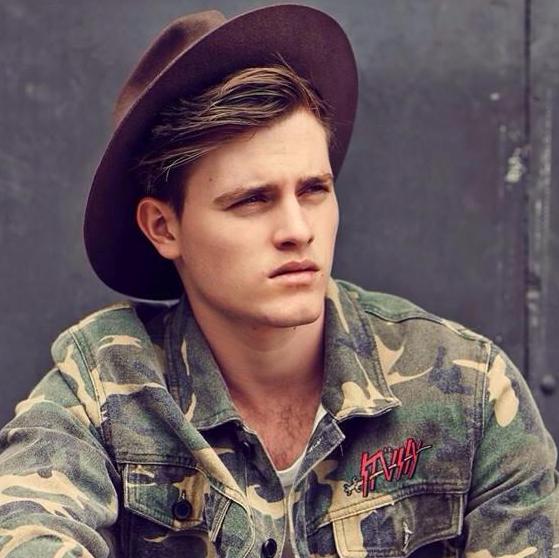 Learn More
Connor Bishop is our talented Boys Hip-hop teacher and we are privileged to have such a wonderful mentor for the young men at 100% DANCE. Connor originates from Queensland where he has impressive qualifications in dance including a Diploma in Musical Theatre and training with the Australian Ballet Dance Company.
He specializes in the styles of Hip-hop, Ballet, Jazz, Contemporary, JFH, Musical Theatre, Tap and Ballroom. The highlights of Connor's career include performing as a backup dancer on Australia's Got Talent, The Morning Show, Samantha Jade's music video "UP" and performing for over 14,000 people for BBC's Doctor Who Live Spectacular.
Class Styles
Whether it's to lengthen and strengthen your body or learn some booty shaking grooves.. We've got a class for everyone!
Pilates
It's all about YOU in our open Pilates class as we help each individual reach their full potential in health and fitness. All mats and equipment are provided, simply come along and learn to strengthen and lengthen your body under the expert guidance of our certified pilates instructors.
Hip hop
Hip hop is an urban and street style that originated from the United States and has grown to include a multitude of sub-genres including Breakdancing, Popping, Locking, Whacking, Tutting and House. At 100% DANCE we are passionate about teaching students the foundations of Hip hop as they work their way through the many grooves that make up the style. This equips them with the confidence to freestyle and dance socially with friends. All of our Hip-hop classes are designed to be appropriate and relatable and are a wonderful form of self-expression and enjoyment.
Commercial Jazz
Commercial Jazz is a modern expression of traditional jazz dancing with an emphasis on musicality, performance and technique, much like what you would see in a music video. Whilst dancing to the latest hits, students will learn to dance with precision and strength as they grow to understand the aesthetics of dance as well as its technical foundations. Students will master kicks, turns, jumps and cutting edge choreography as they hone their skills under expert supervision.
Girl Style
Want to learn how to strut onto a dance floor with confidence and have some sassy moves to match? Well this is the class for you. This is the ultimate class for some hair whipping and booty shaking so we recommend you grab your bestie or a bunch of gal pals and come along for a heap of fun!
Dance Fit
Want to improve your co-ordination whilst getting a full body workout? Our Adult Dance Fit class is designed to get you working up a sweat while learning some funky new moves. Simply follow our instructor as you learn a series of cardio focused dance combinations which fit together to form a fun new routine each week. This class is suitable for Absolute Beginners and is a great way to work on your ability to pick up choreography. Come and join the fun!
JFH
JFH stands for Jazz, Funk, Hip hop and this fabulous hybrid style is designed to empower students with grooves that they can take out on the town and use socially as learning to move with musicality, sharp lines and technique. Dance to all your favorite songs whilst learning in a fun and upbeat environment.
Let's Get Started
Book in for your first class today!