Full Entertainment Services
"I believe in creating unique and inspiring choreography, personifying sound and bringing music to life. I want to impart my knowledge on the nation and create world class performances where both the performers and audience are completely captivated by the magic of dance." – Jess Innes
Recent Work
Netflix "Motown Magic"
The Avalanches 
KFC 
The Morning Show
ABC Me series "Hardball"
Love Island 
Kyle and Jackie O Show
Lululemon 
Crown Group
Janssen
Bonds
NRL Australia
SES Danceboss team
Price Waterhouse Cooper
Facebook ANZ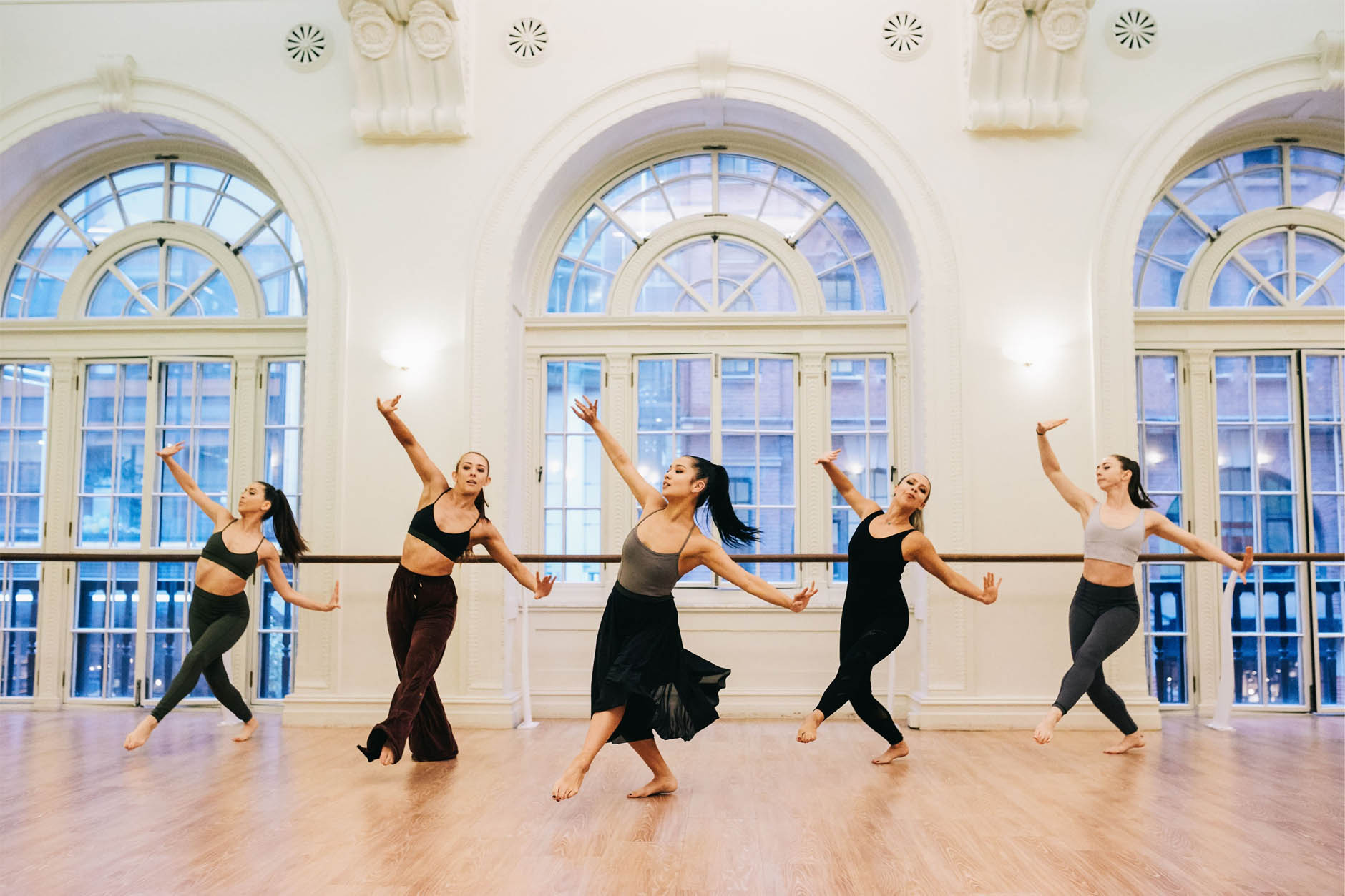 Jess Innes is my absolute go-to for all things choreography, costume ideas, visual strategy, entertainment value and so much more. I go to Jess and her company for everything I need in order to fulfil my clients needs. If it doesn't exist, Jess will go out, create it, rehearse it and deliver it.
Her work ethic and standard is second to none and I implicitly entrust Jess to deliver outstanding services every single time. I have worked with Jess on several occasions, creating a cabaret style show, a corporate show, costume design and have introduced her to a major event company in Sydney and Melbourne. She's the IT girl in the entertainment industry. Highly recommended. – Krystie Steve, Chic Republic Entertainment
Jess Innes of 100% Dance was the Choreographer for our various dance sequences and Opening Title sequence for the comedy drama series Hardball which aired in May 2019 on ABC Me.
Hardball is a fully inclusive series and so it was important that we engaged someone who both respected and represented this mindset as well as delivered a fun and engaging performance to be enjoyed by our audience at home.
Jess delivered all of this and this was a highlight of the shoot with all our cast – not to mention it looked awesome!