Funky Tots
Our Funky Tots classes are a fun, creative and caring introduction to the world of dance. Our upbeat dance classes will have your kids getting groovy to all the coolest songs. We believe in learning through play so your little ones will love our imaginative approach whilst gaining confidence, co-ordination and social skills as well as developing their strength, fitness, memory and dance skills.
Hip hop
Hip hop is an urban and street style that originated from the United States and has grown to include a multitude of sub-genres including Breakdancing, Popping, Locking, Whacking, Tutting, Dancehall and House. At 100% DANCE we are passionate about teaching students the foundations of Hip hop as they work their way through the many grooves that make up the style. This equips them with the confidence to freestyle and dance socially with friends. All of our Hip-hop classes are designed to be appropriate and relatable and are a wonderful form of self-expression and enjoyment.
Commercial Jazz
Commercial Jazz is a modern expression of traditional jazz dancing with an emphasis on musicality, performance and technique, much like what you would see in a music video. Whilst dancing to the latest hits, students will learn to dance with precision and strength as they grow to understand the aesthetics of dance as well as its technical foundations. Students will master kicks, turns, jumps and cutting edge choreography as they hone their skills under expert supervision.
Lyrical
Lyrical Contemporary is an emotive and soulful dance style that allows students to express themselves with beautiful fluid movement. This style was made popular by television shows such as So You Think You Can Dance and at 100% DANCE we aim to give students a greater understanding of the music they are dancing to with a focus on musicality, expression and enjoyment. Contemporary dance draws its origins from Ballet therefore students can enjoy a modern approach to developing their technical foundations in dance.
JFH
Our JFH classes are the epitome of commercial dance. Standing for Jazz/Funk/Hip hop this class incorporates the grooves of hip hop, strong lines of jazz and upbeat style of funk. What's not to love? Dance to music by Bruno Mars, Beyonce, Ciara, Usher, Justin Timberlake and more in this energetic and modern style.
Acro
Acro is the perfect class for any commercial dancer wanting to improve their tricks, flexibility and strength. Learn carthweels, handstands, baranis, walkovers, handsprings and more in a safe and highly controlled environment on the best quality equipment in one of our Acro classes.
Cheerleading
Learn teamwork, lifts, acrobatics and commercial dance choreography while you shake your pom poms in our fabulously fun cheerleading classes. Our cheerleading teachers are in the industry working as professional cheerleaders and choreographers for the NRL. Now that's something to cheer about!
Strength and Technique
Our strength and technique classes are a platform for students to take their dancing to the next level with a focus on technical skills, flexibility and strength. Students will see a significant improvement in their jumps, turns, kicks, flexibility and body conditioning. This focused environment allows them to learn a greater range of technical exercises and students will feel challenged and excited as they broaden their dance vocabulary.
Class Prices for Under 18's classes
All classes are enrolled for on a 10 week term basis. Payment is required upfront in order to confirm your place in the class. We do offer a single class trial to ensure you love your class before committing to enrolment.
SINGLE TRIAL CLASS PRICES
10 WEEK TERM ENROLMENT PRICES
Multiple class discount/Sibling discount: Enrol for more than 1 class per week within your family and receive 10% off your total
E.g. 2 x 45min classes per week = $360 per 10 week term.
All classes are booked online and can be paid via credit card, direct debit or cash/cheque.
TERMS AND CONDITIONS: Forced closure due to government regulations will result in all classes transferring to online classes on Zoom. Please note we do not offer refunds/make up classes.
WE ARE A REGISTERED ACTIVE KIDS AND CREATIVE KIDS VOUCHER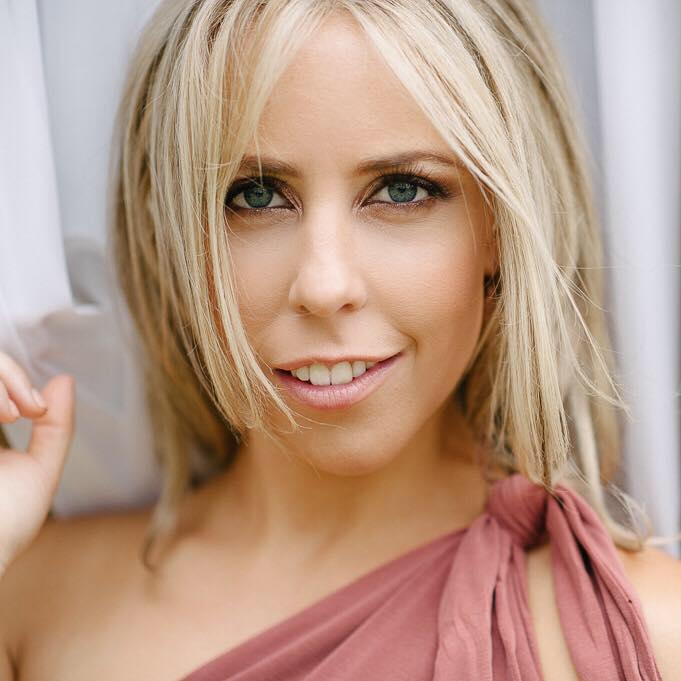 Jess Innes
Founder & Director
Learn More
Jess is the founder and creative director of 100% DANCE studio in Sydney
which she opened in 2007 to share her love and knowledge of dance. 
Her expansive list of choreography and performance achievements include TV
work for NETFLIX "Motown Magic", "The Morning Show", ABC series "Hardball" and "Good Game" plus commercials for "Love Island", The Kyle and Jacqui O show, KFC and Startrack Express.
Live entertainment opening for Iggy Azalea, performing at the Opera house with Junkyard Beats, NRL Bulldogs and Wests Tigers cheerleaders and Runway shows for Sass and Bide.
Corporate work for Lululemon, BONDS, Under Armour, Janssen, Crown Group and SES Australia.
Music videos for Gideon Benson, Krystie Steve, Olivia Foai, and Miss French.
Jess holds a Bachelor of Arts Degree from UNSW majoring in Theatre and
Performance and completed a Certificate IV in Dance at ED5 International. She is also faculty at the esteemed Sydney Dance Company studios and frequently teaches workshops around Australia.
Learn More
Raquel Cannon's talent shines as bright as her smile and we are so glad to have her on our team at 100% DANCE. Raquel holds an advanced diploma in dance from ED5 International and has an impressive list of TV and film credits including The Invisible Man, Love you like that, Wakefield, The Living Room, The Voice and Home and Away. Live dance performances for Arnott's Charity Gala Ball, Meet the Transylvanians, Carols in the Domain, "Rabbit Tales" Childrens Easter Show and FASHION AID,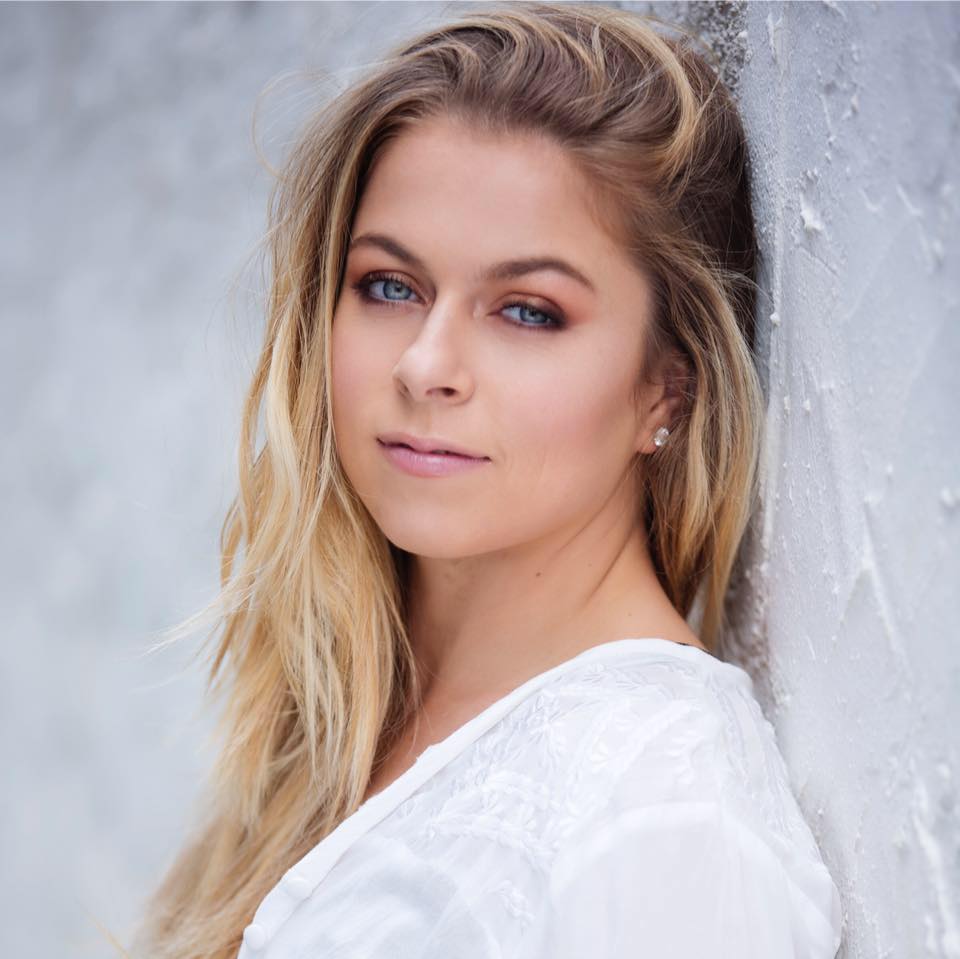 Madelane Knowles
Instructor
Learn More
Maddy is a talented instructor and a valued member of the 1000% DANCE team. She holds 2 Certificate IV qualifications from the esteemed Ev and Bow and Brent St full time courses and also trained at the Urban Dance Camp in Germany.
Maddy's achievements include dancing for the Pacific Fashion Runway show, ABC "Street Magic", Short and Sharp, and cheerleading for the Cronulla sharks. She was also assistant choreographer for the Eurovision Australia competition.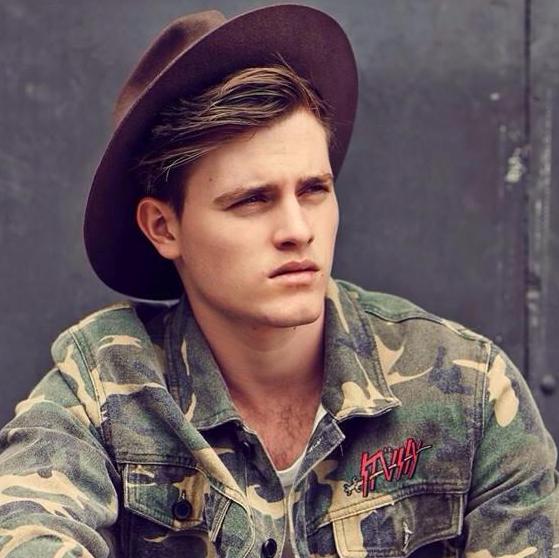 Learn More
Connor Bishop is our talented Boys Hip-hop teacher and we are privileged to have such a wonderful mentor for the young men at 100% DANCE. Connor originates from Queensland where he has impressive qualifications in dance including a Diploma in Musical Theatre and training with the Australian Ballet Dance Company.
He specializes in the styles of Hip-hop, Ballet, Jazz, Contemporary, JFH, Musical Theatre, Tap and Ballroom. The highlights of Connor's career include performing as a backup dancer on Australia's Got Talent, The Morning Show, Samantha Jade's music video "UP" and performing for over 14,000 people for BBC's Doctor Who Live Spectacular.
Learn More
Lauren is our bright and bubbly Acro and Cheerleading teacher at 100% DANCE. She is currently an NRL Canterbury Bulldogs Cheerleader with the Sapphires and recently won Sapphire of the year. Lauren has completed her diploma in Dance at the prestigious Ev and Bow training academy and we know you are going to love her as much as we do!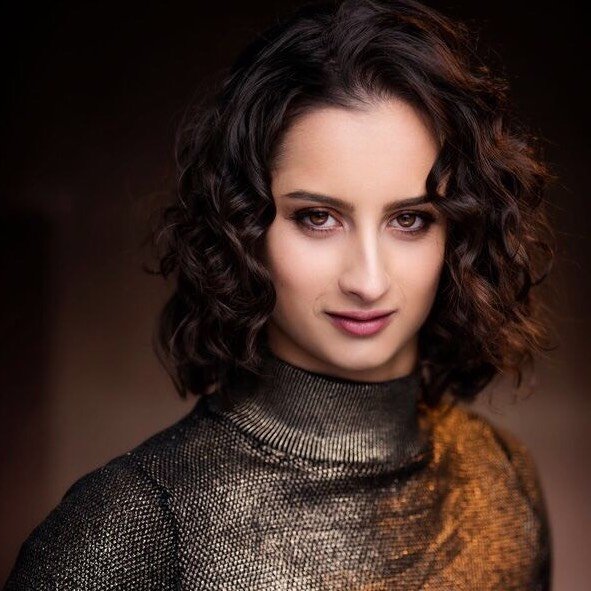 Dominique Prasad
Instructor
Learn More
Dominique's drive and passion for dancing/performing is seen through her versatility, stage presence and genuine love for creating. 
After completing her Certificate IV in Dance at Brent Street in 2016 she continued broadening her training as a dancer and started experimenting more with her choreographic abilities.
She undertook a three month course with Tiana Canterbury training in various hip hop styles but mainly dance hall.She also completed Marko Panzic's "The Dream -Show Business" course.  In 2017 she landed her first job with Immaculate Productions and has been working as a dancer/entertainer for them ever since. We are excited to have Dom a part of 100% DANCE!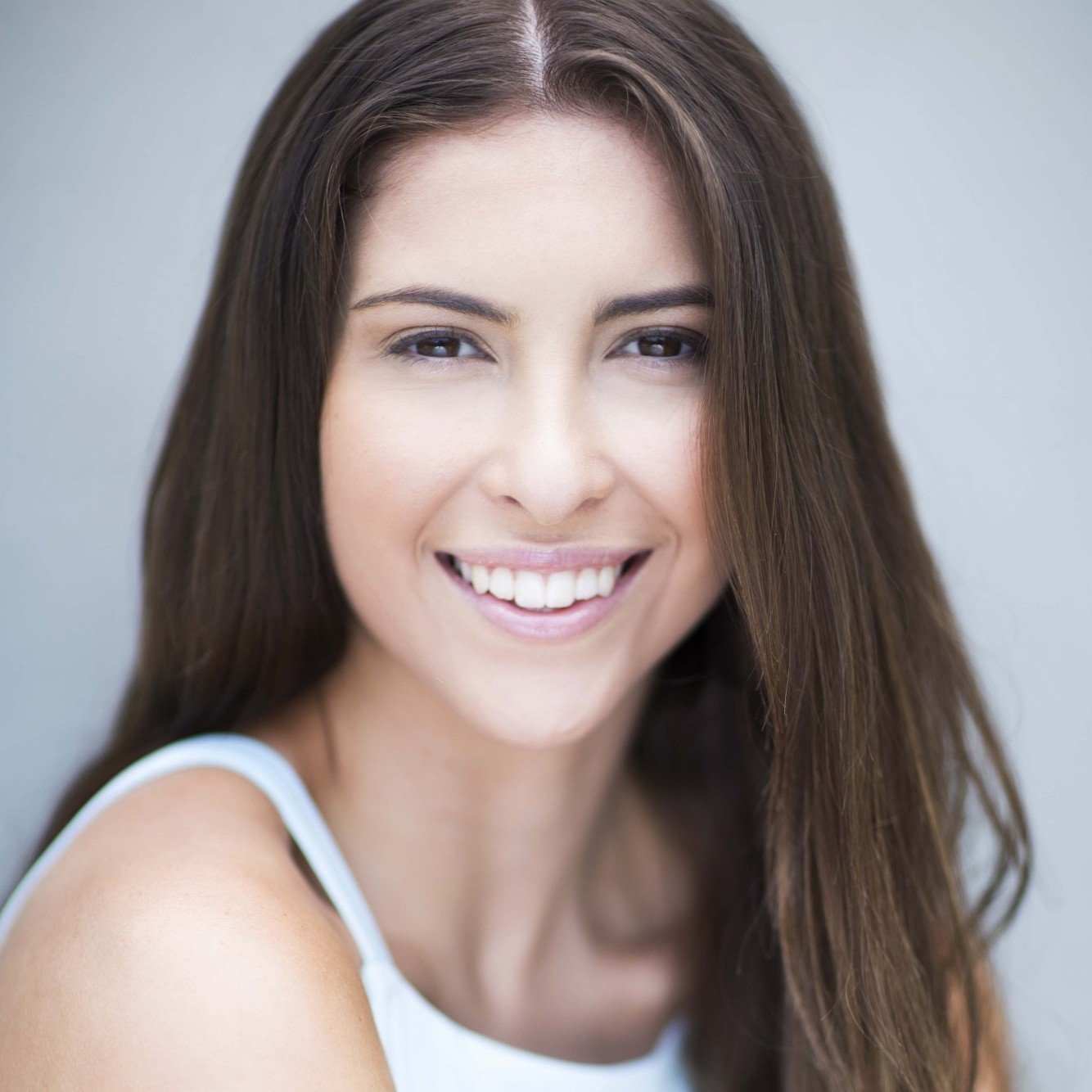 Renee Fearnley
Instructor
Learn More
Renee is the ultimate triple threat with training in dance, theatre and singing. Her work in the industry so far has included a contract with Royal Carribbean Cruise linese as dance captain as well as performing for Mazda, Lululemon, Crown Group, KFC, Royal Easter show and Kuala Lumpar Supertalent Tour.
Renee has a Certificate IV in performing arts from Brent St and we love having Renee's enthusiasm and bubbly personality in the 100% DANCE studio.
Learn More
Saba (Sabs) started dancing at the age of 3. Her love for dance and theatre inspired her to spend 1 year training with some of the best teachers at New York's Broadway Dance Center. With over 10 years of professional dance experience in more than 8 dance styles, Saba has appeared in numerous advertisement campaigns, music videos and was a featured dancer in Jackie Chan's, Bleeding Steel. Saba has managed to study, live and work in over 8 countries as a professional dancer. India, Dubai, US, Japan and Spain being some of the countries where she spent a majority of her time overseas. Now back in Australia permanently she decided to use her knowledge working with the anatomy of the body and understanding her own training to help others achieve their goals. As a qualified Barre, Pilates, Dance, Yoga and Aerial teacher Saba brings a special energy to her classes, creating an upbeat environment that fun and goal focused at the same time. If you like a good sweat and burn check out her Barre and Pilates classes.
Let's Get Started
Schedule a trial or Enrol for classes