Class prices for Under 18's classes
All classes are enrolled for on a 10 week term basis. Payment is required upfront in order to confirm your place in the class. We do offer a single class trial to ensure you love your class before committing to enrolment.
SINGLE TRIAL CLASS PRICES
10 WEEK TERM ENROLMENT PRICES
Multiple class discount/Sibling discount: Enrol for more than 1 class per week within your family and receive 10% off your total
E.g. 2 x 45min classes per week = $360 per 10 week term.
All classes are booked online and can be paid via credit card, direct debit or cash/cheque.
Please note we do not offer refunds/make up classes.
WE ARE A REGISTERED ACTIVE KIDS AND CREATIVE KIDS PROVIDER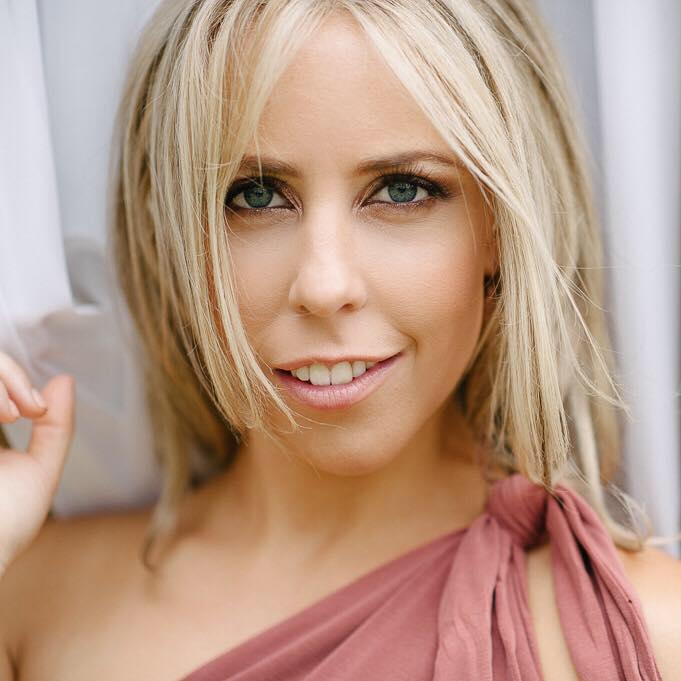 Jess Innes
Founder & Director
Learn More
Jess is the founder and creative director of 100% DANCE studio in Sydney
which she opened in 2007 to share her love and knowledge of dance. 
Her expansive list of choreography and performance achievements include TV
work for NETFLIX "Motown Magic", "The Morning Show", ABC series "Hardball" and "Good Game" plus commercials for "Love Island", The Kyle and Jacqui O show, KFC and Startrack Express.
Live entertainment opening for Iggy Azalea, performing at the Opera house with Junkyard Beats, NRL Bulldogs and Wests Tigers cheerleaders and Runway shows for Sass and Bide.
Corporate work for Lululemon, BONDS, Under Armour, Janssen, Crown Group and SES Australia.
Music videos for Gideon Benson, Krystie Steve, Olivia Foai, and Miss French.
Jess holds a Bachelor of Arts Degree from UNSW majoring in Theatre and
Performance and completed a Certificate IV in Dance at ED5 International. She is also faculty at the esteemed Sydney Dance Company studios and frequently teaches workshops around Australia.
Learn More
Raquel Cannon's talent shines as bright as her smile and we are so glad to have her on our team at 100% DANCE. Raquel holds an advanced diploma in dance from ED5 International and has an impressive list of TV and film credits including The Invisible Man, Love you like that, Wakefield, The Living Room, The Voice and Home and Away. Live dance performances for Arnott's Charity Gala Ball, Meet the Transylvanians, Carols in the Domain, "Rabbit Tales" Childrens Easter Show and FASHION AID.
Most recently Raquel choreographed and starred in the Australian movie "Love you Like That"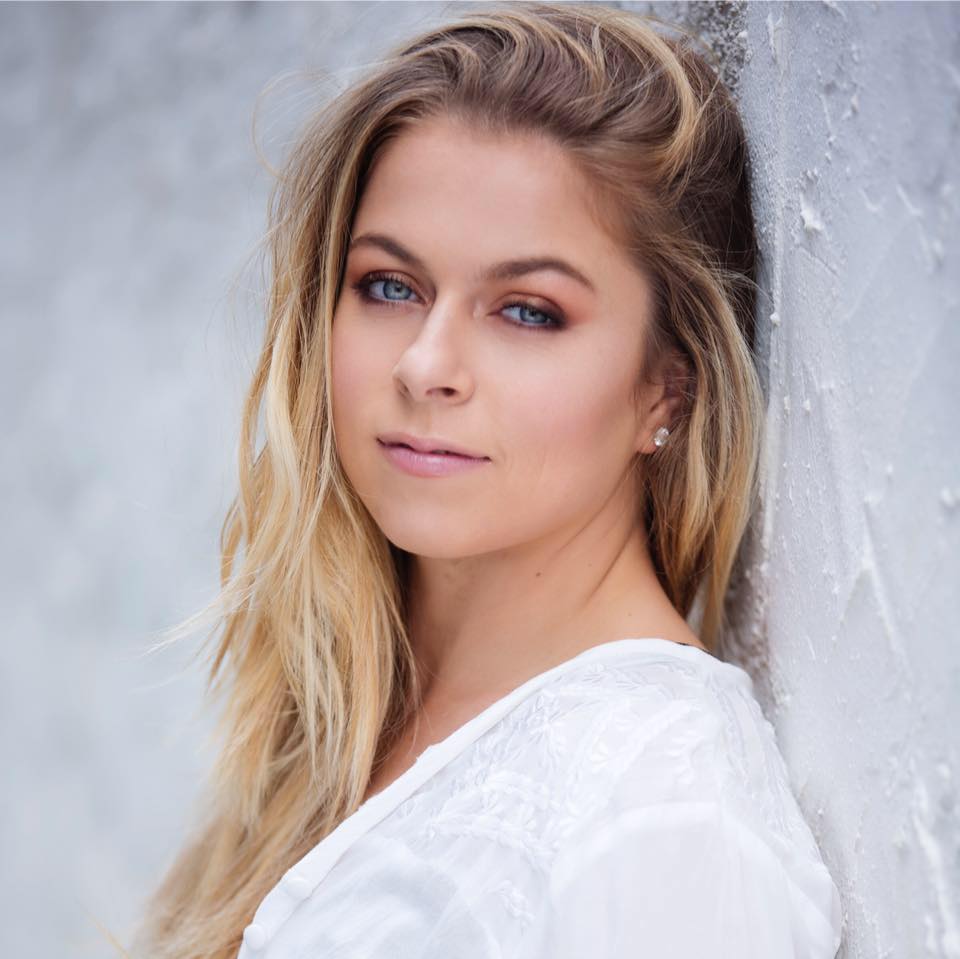 Madelane Knowles
Instructor
Learn More
Maddy is a talented instructor and a valued member of the 1000% DANCE team. She holds 2 Certificate IV qualifications from the esteemed Ev and Bow and Brent St full time courses and also trained at the Urban Dance Camp in Germany.
Maddy's achievements include dancing for the Pacific Fashion Runway show, ABC "Street Magic", Short and Sharp, and cheerleading for the Cronulla sharks. She was also assistant choreographer for the Eurovision Australia competition.
Lyndon Frykberg
Instructor
Learn More
Lyndon is a highly enthusiastic and versatile performer who's been creating, working and teaching in the industry for the past 4 years. Among years of experience, he has received his Advanced Diploma in Performing Arts with ED5International.
Some of Lyndon's highlights include The Masked Singer, The Voice, Cabaret shows "Oh La La" and "After Midnight" and has been a part of Packemin's Production of Mamma Mia.
Lyndon adores teaching and seeing his students grow in all areas. We are so excited to have Lyndon share his style and knowledge with our students at 100% Dance.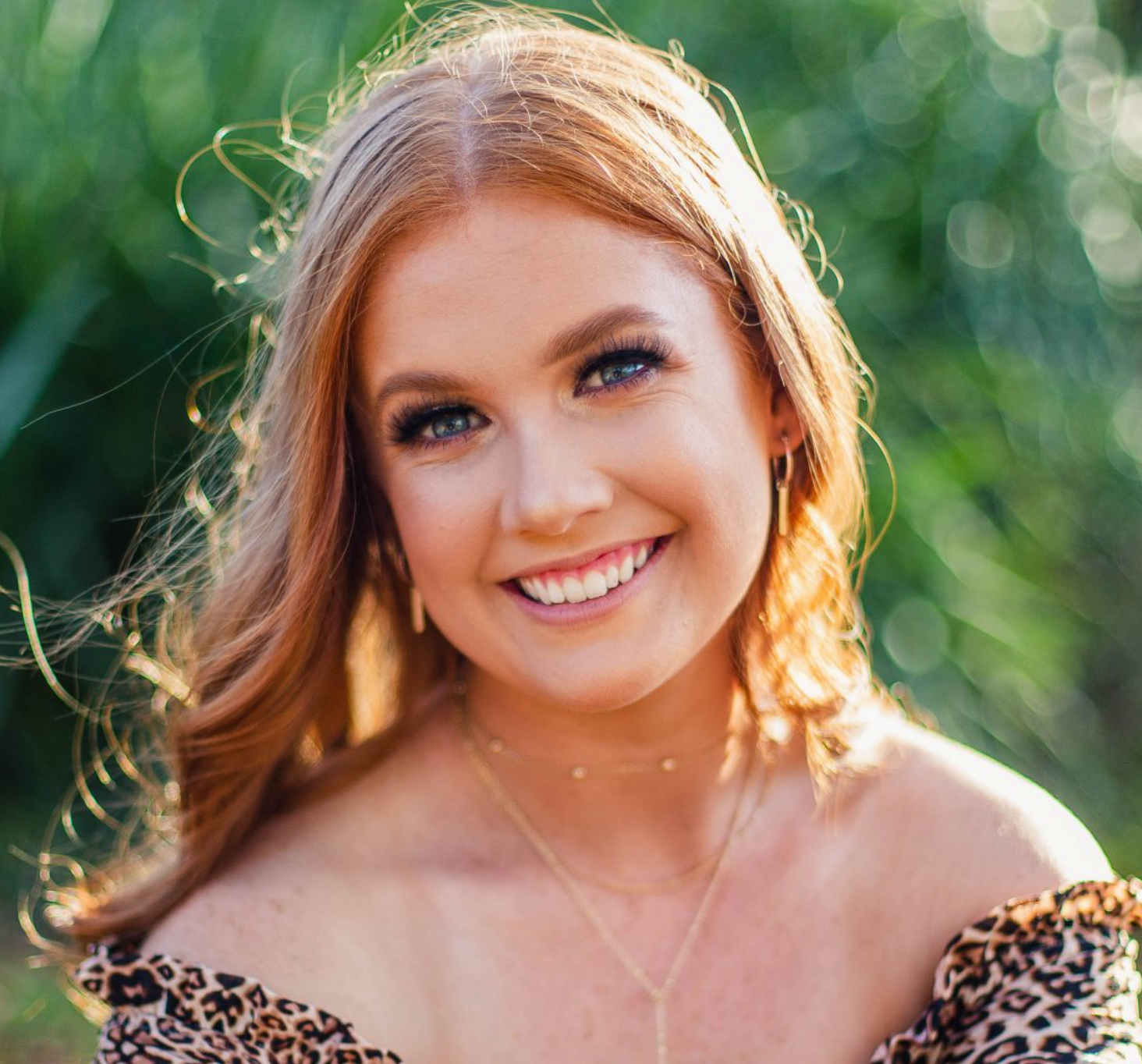 Learn More
Lauren is our bright and bubbly Acro and Cheerleading teacher at 100% DANCE. She is currently an NRL Canterbury Bulldogs Cheerleader with the Sapphires and recently won Sapphire of the year. Lauren has completed her diploma in Dance at the prestigious Ev and Bow training academy and we know you are going to love her as much as we do!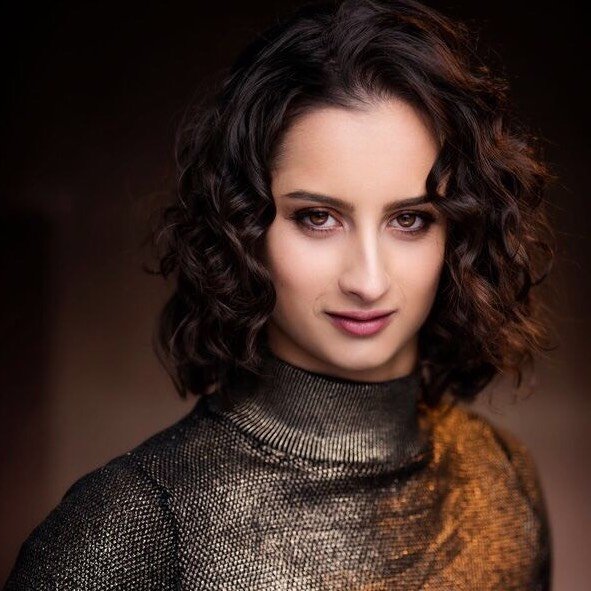 Dominique Prasad
Instructor
Learn More
Dominique's drive and passion for dancing/performing is seen through her versatility, stage presence and genuine love for creating. She completed her Certificate IV in Dance at Brent Street in 2016 she continued broadening her training including the prestigious Dream Show /Business course. In 2018, she also was fortunate to be cast in Marko Panzic's and Katie's Sanchez's course, The Dream Show/Business 2018. Dominique's performance credits include working as the assistant to grand illusionist Jack Daniels. Dance and choreography for the entertainment company Immaculate Productions. Milan Ring's Music Video 'Pick Me Up', Optus Awards Night 2021, Arabic Music Video for Dani Eliya, Mikey Votano's 'Crazy' Music Video as well as a Dancer and model at Hair Expo 2019 and Michael Jackson/Prince tribute shows in 2018. Dom is an incredibly valued member of our team and we can't wait for you to dance with her.
Ciersley Evans
Instructor
Learn More
Miss Ciersley is a professional all-rounder dancer and teacher with over 25+ years both in Australia, Europe, and USA. Miss Ciersley studied at the prestigious Brent Street Studio with a Diploma in Performing Arts being awarded the Academic Excellence Award and London Studio Centre (University of London) with a Degree in Musical Theatre at the age of 16. In her younger years, Miss Ciersley was personally invited to dance with the Royal Ballet Summer School and Australian Ballet School programs, on top of numerous competitions wins across the globe. With a wealth of teacher knowledge under her belt and her Acrobatics Arts and Training Certification. Miss Ciersley focuses on fostering an environment which every dancer receives personalised feedback, achieves goals beyond their years and never loses sight of it being fun! We can't wait for you to meet Ciersely.
Let's Get Started
Schedule a trial or Enrol for classes