Class prices for Under 18's classes
All classes are enrolled for on a 10 week term basis. Payment is required upfront in order to confirm your place in the class. We do offer a single class trial to ensure you love your class before committing to enrolment.
SINGLE TRIAL CLASS PRICES
10 WEEK TERM ENROLMENT PRICES
Multiple class discount/Sibling discount: Enrol for more than 1 class per week within your family and receive 10% off your total
E.g. 2 x 45min classes per week = $378 per 10 week term.
All classes are booked online and can be paid via credit card, direct debit or cash/cheque.
Please note we do not offer refunds/make up classes.
WE ARE A REGISTERED ACTIVE KIDS AND CREATIVE KIDS PROVIDER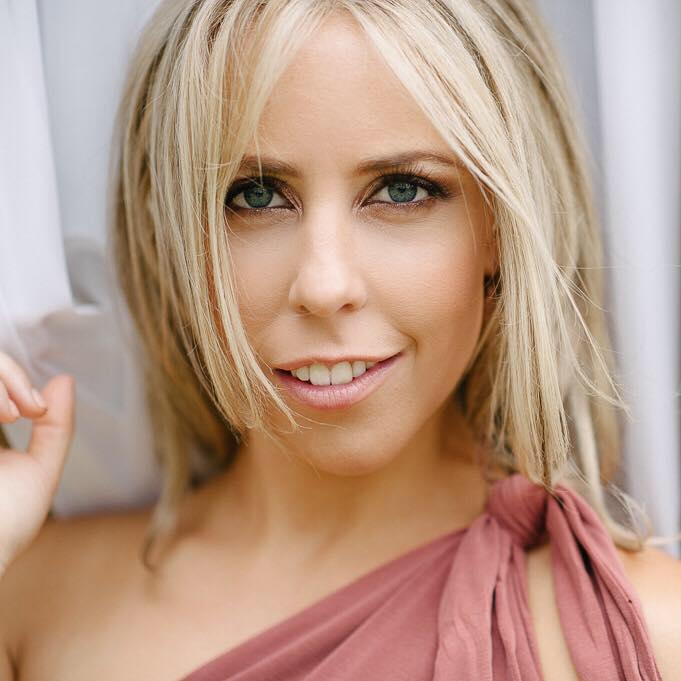 Jess Innes
Founder & Director
Learn More
Jess is the founder and creative director of 100% DANCE studio in Sydney
which she opened in 2007 to share her love and knowledge of dance. 
Her expansive list of choreography and performance achievements include TV
work for NETFLIX "Motown Magic", "The Morning Show", ABC series "Hardball" and "Good Game" plus commercials for "Love Island", The Kyle and Jacqui O show, KFC and Startrack Express.
Live entertainment opening for Iggy Azalea, performing at the Opera house with Junkyard Beats, NRL Bulldogs and Wests Tigers cheerleaders and Runway shows for Sass and Bide.
Corporate work for Lululemon, BONDS, Under Armour, Janssen, Crown Group and SES Australia.
Music videos for Gideon Benson, Krystie Steve, Olivia Foai, and Miss French.
Jess holds a Bachelor of Arts Degree from UNSW majoring in Theatre and
Performance and completed a Certificate IV in Dance at ED5 International. She is also faculty at the esteemed Sydney Dance Company studios and frequently teaches workshops around Australia.
Dominique Prasad
Instructor
Learn More
Dominique's drive and passion for dancing , performing, teaching and creating is seen through her versatility, stage presence and genuine love for dance. Dominique has been working and teaching in the industry for the past 6 years. She completed her Certificate IV in Dance at Brent Street in 2016 and has continued to broaden her training including the prestigious Dream Show /Business course in 2018 run by Marko Panzic and Katie Sanchez. Dominique's performance credits include working as the assistant/dancer to grand illusionist Jack Daniels. Dance and choreography for the entertainment company Immaculate Productions, Dancer in Milan Ring's Music Video 'Pick Me Up', Dancer for Optus Awards Night 2021, Dancer/Choreographer for Arabic Music Video for Dani Eliya, Dancer for Mikey Votano's 'Crazy' Music Video, Dancer/Model for Hair Expo 2019, Dancer/Choreographer Michael Jackson/Prince tribute shows in 2018 to name a few. Dom is an incredibly valued member of our team and we can't wait for you to dance and learn from her.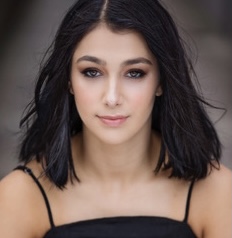 Learn More
Niki is a very versatile and passionate dancer/teacher/choreographer.
Her journey started at the age of 3 where she attended wiggle and giggle classes and then
studied RAD ballet, ISTD Modern & Tap, and competition classes at Langshaw Dancity in
2005-2013. In 2018, Niki completed full-time at TNSPA.PRO receiving a Diploma of Dance (Elite Performance) and has also completed The Dream Dance Company's SHOW|BUSINESS course in 2019. Niki is proficient in Contemporary, Jazz, Hip Hop, Ballet, Tap, Musical Theatre, Aerial, and Samba. She has attained her Certificate III in Assistant Dance Teaching and is also Dance Cirque qualified. A highlight in Niki's journey was when she was awarded NRG Dance Project's Prodigy award, touring with them throughout USA.
Some of Niki's Highlight include performing with Samba Brazil Entertainment, One Dance Collective, Dance Dr, Girls on Tap AU, LOcREado at Bingo Loco events and with artists such as Cher, The Frocks, Nick Broadhurst, Brad Cox, Eros, Tonie Christian, Jo Cooper, Tonight Alive and Dany Eliya. A big passion of Niki's is teaching and choreography and Niki also works as a choreographer for Dance Dr. We are so excited to have Niki at 100% Dance and share her knowledge with our students .
Learn More
Corey is a creative and performing artist with over 2 decades of training, and experience under his belt whilst also teaching for over a decade. Corey started dancing at the age of 4 at Constant Groove Dance Studio, where he trained in many styles, including Hip Hop, Jazz and Contemporary. His performing, and unique style of choreography have earned him multiple National Championship titles over the years. He's performed for singers including Anja Nissen, Jai Waetford and Jack Vidgen. Corey's danced and choreographed routines for countless corporate functions, pop up shows, music videos, concept videos, and flashmobs.
Between 2019 and 2022, Corey was a Showtime cast member at Luna Park Sydney. He was also a member of the kids entertainment group JumpIn Kids, entertaining children through dance, singing and rapping. They reached their audience by touring NSW, ACT, and releasing a limited web series. He's also a member of the professional thrash/contemporary/krump/break dance company The Blackguard, where he performed in their 2018 sophomore production, Still Breathing. He also taught acting for their training course "The Dark Room". For over a decade, Corey has been teaching dance to children and adults of all ages across Sydney. Corey has held a number of his own open classes, where he's had the honour of teaching current industry professionals. Along with teaching advanced level choreography, he also experimented with merging the lines between dancing and acting, guiding people in this space through his "Choreo + Storytelling"series.
No stranger to the dramatic arts, he started taking acting lessons when he was 9 years old. Straight out of high school, he went to sharpen his acting chops at Screenwise, attaining a Diploma of Screen Acting.
Corey credits include – appearing in a number of short films over the years, including the innovative, award nominated Revolutions. His commercial credits include Origin Energy, Mad Mex, Telstra, QANTAS, Fox Sports, Westpac, World Earth Day and Cricket Australia. 2022 was a successful year for Corey's acting career, which started by performing at KXT in the world premiere of Undetermined Title. He then scored a guest role on the Stan Original Series Ten Pound Poms, and the upcoming feature film From All Sides. He finished that year performing at the Sydney Opera House as an actor in The Australian Ballet's production of Romeo and Juliet. Musical theatre credits include productions of Hairspray, Beauty and the Beast, West Side Story, and Shrek the Musical with Packemin Productions, performing alongside the likes of Jon English, Wayne Scott Kermond, and Jay Laga'aia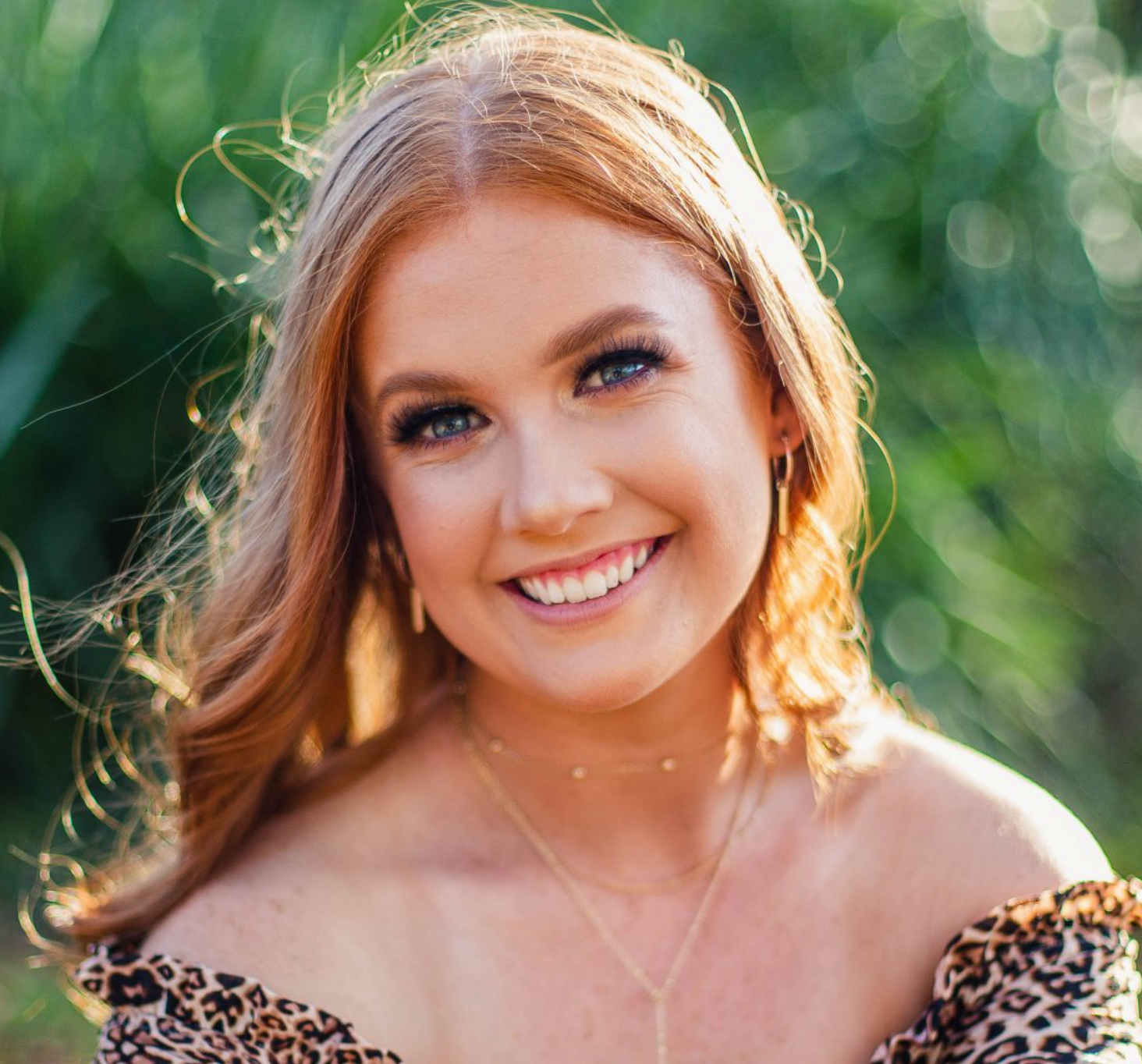 Learn More
Lauren is our bright and bubbly Acro and Cheerleading teacher at 100% DANCE. She is currently an NRL Canterbury Bulldogs Cheerleader with the Sapphires and recently won Sapphire of the year. Lauren has completed her diploma in Dance at the prestigious Ev and Bow training academy and we know you are going to love her as much as we do!
Learn More
Jacinda is a multi-talented artist who has traveled the globe, her passion for performance was ignited through dance with her dream to affect audiences through acting.
Combining a repertoire of skills from Contemporary, Acro, Circus, Rollerskating, Circus, Hip Hop, Tap, , Salsa, Comedy and everything in between. With a strong desire for improvement and honing of skills, Jacinda has taken courses at Ed5 International, Screenwise TV and Film School, and The National Institute of Circus Arts.
With over 15 years of dance teaching experience. Jacinda enjoys teaching all ages, from 3 year olds to adults. Combining her knowledge of performance and fitness to create a fun, safe and joyful environment.
A fusion of art forms is delivered through Pattycakes Productions. With 'Boxed In Sideways' and 'Safety Banana' achieving sellout shows and 5-star reviews. Her most recent success is her SOLD-OUT season of Tinder Cindy at the Sydney Fringe Festival 2022 where Jacinda took home the NIDA Emerging Producer Award
Learn More
Raquel Cannon's talent shines as bright as her smile and we are so glad to have her on our team at 100% DANCE. Raquel holds an advanced diploma in dance from ED5 International and has an impressive list of TV and film credits including The Invisible Man, Love you like that, Wakefield, The Living Room, The Voice and Home and Away. Live dance performances for Arnott's Charity Gala Ball, Meet the Transylvanians, Carols in the Domain, "Rabbit Tales" Childrens Easter Show and FASHION AID.
Most recently Raquel choreographed and starred in the Australian movie "Love you Like That"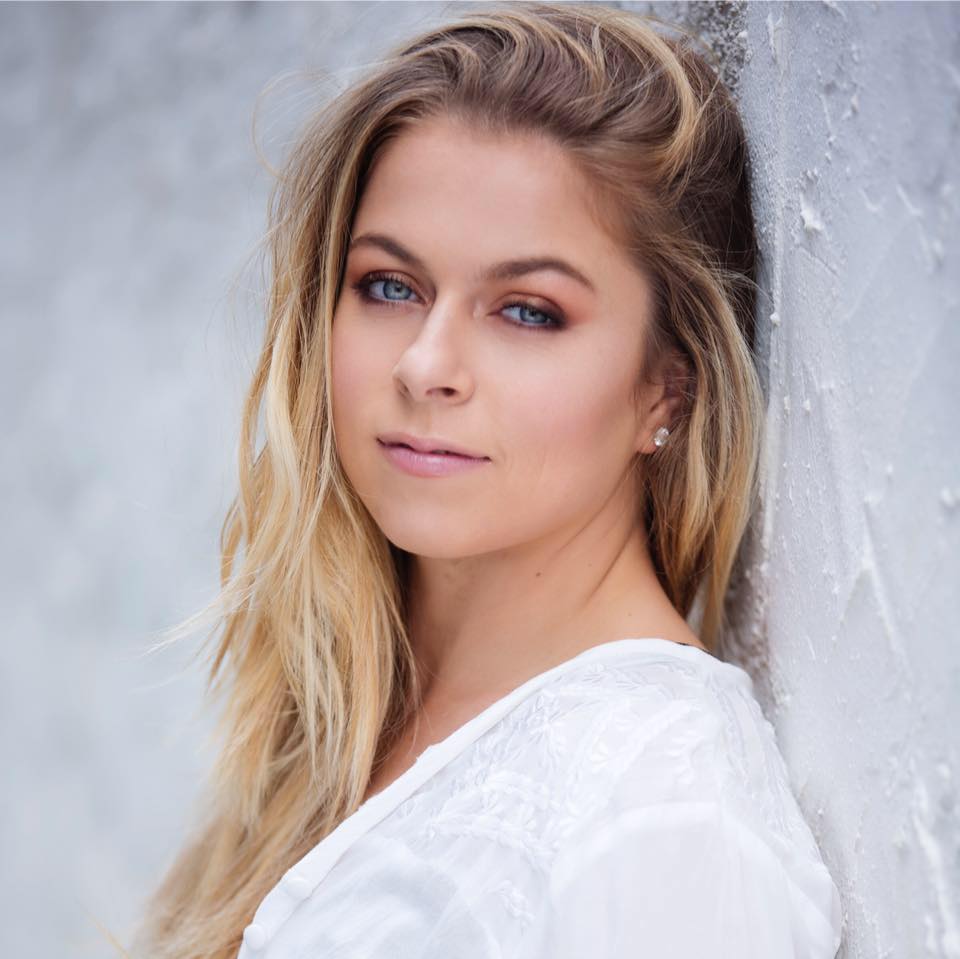 Madelane Knowles
Instructor
Learn More
Madelane grew up in a small town outside of Canberra, starting Hip Hop at her local dance studio, age 9. She made the move out of home age 19, to pursue her love for dance. In 2015, she studied full time at Ev and Bow, followed by Brent street in 2016, obtaining both Certificate IV.
Since graduating, Madelane has traveled internationally to seek further training. Most recently, in late 2022 to Los Angeles; where she competed in Hip Hop International Championships with Kookies N Kream, placing first in Australia and top 8 in the world. Whilst in L.A, she partook in training from: Dana Foglia, Ray Basa, Lyle Beniga, Rob Rich, Shane Bruce, Justin Conte, Denzel Chisolm, Max Pham, Natsuki, Gerran Reece, Tobias Ellehammer, Josh Smith, the Seaweed Sisters, Lee Daniel, Karon Lyn, Kris Terry, Tony Tzar, Charles Williams, Laurence kaiwai, Dexter Carr, Boy Boi.
Since being back from LA, Madelane has worked for LED Dancers Australia, Apple TV, LinkedIn, featured in music videos and signed with 100% Dance Talent Management.
244-246 Bronte Rd, Waverley,
2024, NSW, Australia.
info@100percentdance.com.au