SUMMER WORKSHOPS INFORMATION
Make this school holiday break extra special with one of our Summer Holiday workshops! Brush up on your dance moves, learn new ones, catch up with friends, get active and expand your horizons!
Where is it held?
The workshop is held at 100% DANCE at 244-246 Bronte Rd, Waverley.
Who is it for?
Our workshops are open to 100% DANCE students & the broader community with no experience necessary. The age groups are as follows:
Junior (5-10 yrs) 9:00am – 12:00pm each day
Senior (11-17 yrs) 12:00pm – 3:00pm each day
Cost
The workshop cost is $250 for the 3 days including GST. Please note Single Day Passes aren't available until 1 week before the workshop. Active Kids and Creative Kids vouchers can be used for this workshop.
What to bring?
We recommend wearing sneakers and comfortable activewear. Students are to bring their own lunch, snacks and water.
Limited spaces available to be a part of this incredible experience.
*1 Day Pass only available 1 week before the workshop if spaces permit
All classes are booked online and can be paid via credit card, direct debit or cash/cheque.
Please note we do not offer refunds/make up classes.
WE ARE A REGISTERED ACTIVE KIDS AND CREATIVE KIDS PROVIDER
JANUARY ALL STYLES 
SCHOOL HOLIDAY WORKSHOP
Get a taste of every style and discover how you love to dance! 
In our 3 day all styles school holiday workshop you will explore every styles and instructor our studio has to offer! The styles you will get to try include Jazz, Dance Technique, Contemporary, Hip Hop Foundations, Breakdance, Hip Hop, Acrobatics & Showtroupe/Performance.
When is the Workshop?
Tuesday January 18th – Dominique Prasad
Wednesday January 19th – Lauren Dreis
Thursday January 20th – Corey Dohmen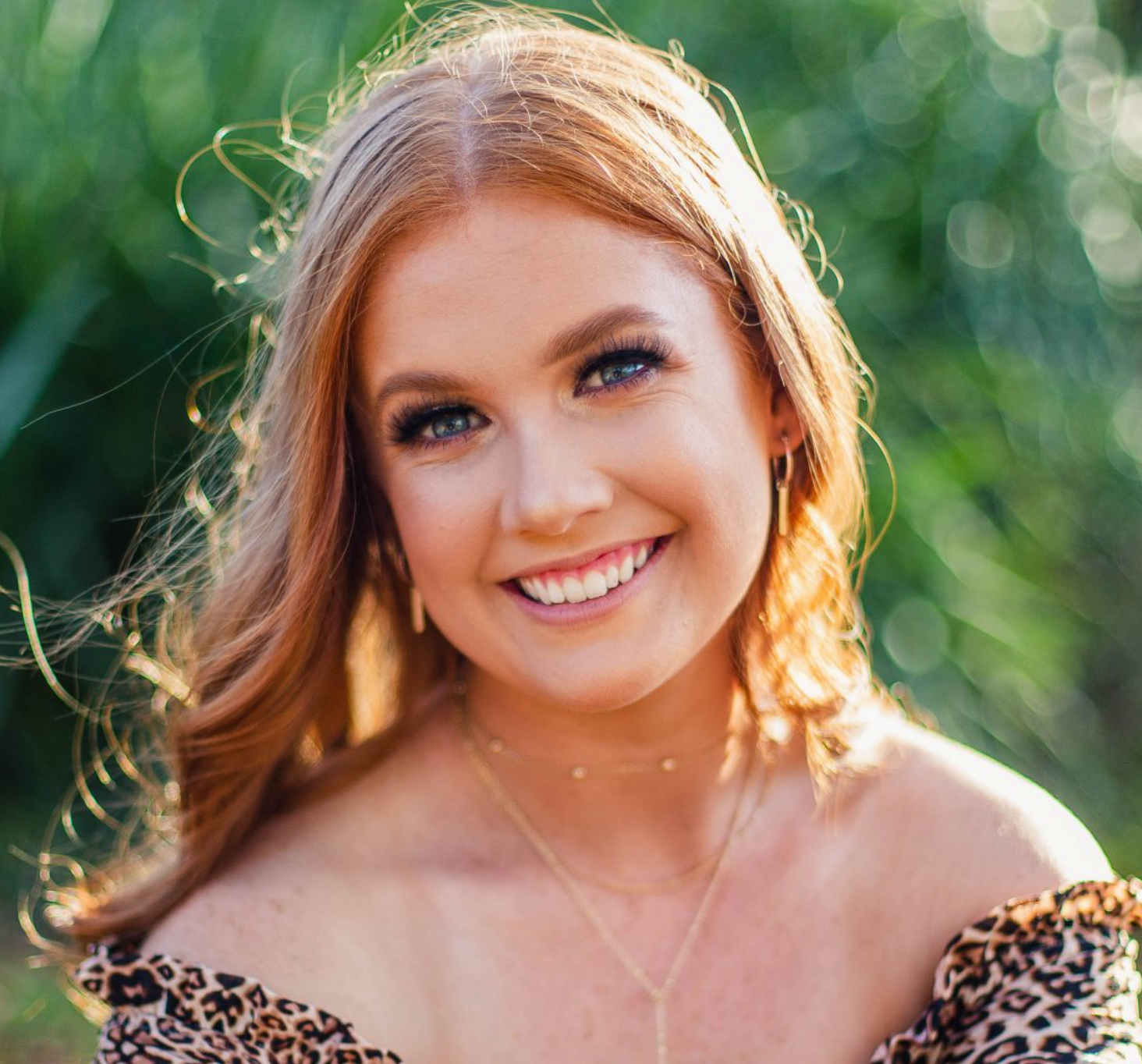 Learn More
 Lauren is our bright and bubbly Acro and dance teacher at 100% DANCE. She is currently an NRL Canterbury Bulldogs Cheerleader with the Sapphires and recently won Sapphire of the year. Lauren has completed her diploma in Dance at the prestigious Ev and Bow training academy and since then has gone on to achieve some incredible performance achievements including being a part of International superstar "Wengie's" music videos and dancing alongside DJ Tigerlilly. She has also performed at events for Optus, Price Waterhouse Cooper and many more. We know you are going to love Lauren as much as we do!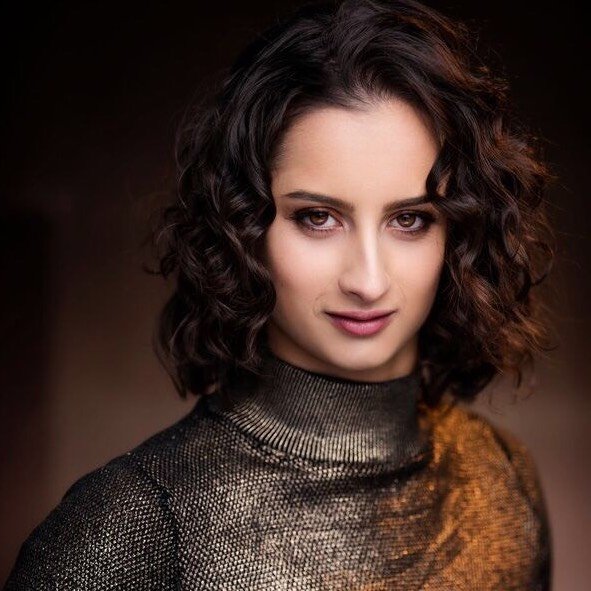 Dominique Prasad
Instructor
Learn More
Dominique's drive and passion for dancing/performing is seen through her versatility, stage presence and genuine love for creating. She completed her Certificate IV in Dance at Brent Street in 2016 she continued broadening her training including the prestigious Dream Show /Business course. In 2018, she also was fortunate to be cast in Marko Panzic's and Katie's Sanchez's course, The Dream Show/Business 2018. Dominique's performance credits include working as the assistant to grand illusionist Jack Daniels. Dance and choreography for the entertainment company Immaculate Productions. Milan Ring's Music Video 'Pick Me Up', Optus Awards Night 2021, Arabic Music Video for Dani Eliya, Mikey Votano's 'Crazy' Music Video as well as a Dancer and model at Hair Expo 2019 and Michael Jackson/Prince tribute shows in 2018. Dom is an incredibly valued member of our team and we can't wait for you to dance with her.
Learn More
Corey started taking dance classes at the age of 4 and has continued to train in many styles, including hip hop, jazz and contemporary throughout his life.
Corey has performed alongside artists like Anja Nissen, Jack Vidgen and Jai Waetford. He has worked as a dancer at Sydney's Luna Park and his musical theatre credits include performing as an ensemble member in productions of Hairspray, Beauty and the Beast, West Side Story and Shrek The Musical with Packemin Productions. Corey has also appeared in TV commercials for Origin Energy, Mad Mex, Telstra, QANTAS and Westpac.
In 2018 Corey was selected to be a company dancer for The Blackguard. A dance company specialising in thrash, krump, contemporary, breaking, acrobatics and acting to punk music. He performed in their sophomore production Still Breathing.  
Corey is also an experienced teacher and has taught dance to keen movers of all skill levels, from beginners, to competition troupes, to professional dancers. We are so excited to have Corey a part of the 100% Dance team!
Check out your instructors in action!
Register for our school holiday workshop
Book your place now