100% DANCE's custom built premise boasts state of the art facilities to provide the ultimate in training, comfort and safety for our dancers and their families. Check out our photos below for a tour of the studio… or even better pop in and say Gday!
SPRUNG FLOORING
At 100% DANCE we have fully sprung timber dance floors as our student's safety is our highest priority. Dance is a high impact sport so it is essential that appropriate flooring is used to aid shock absorption. A sprung floor can help prevent injuries to dancers joints and ease fatigue as it bounces and flexes under impact. We are positive you will feel the difference!
FULLY EQUIPPED
Our studios are equipped with state of the art facilities to ensure that every dancer that steps through our doors has the opportunity to perform to the best of their ability.
Air Conditioning
Tumbling Mats
Yoga Mats
Professional Cheer poms
Pilates equipment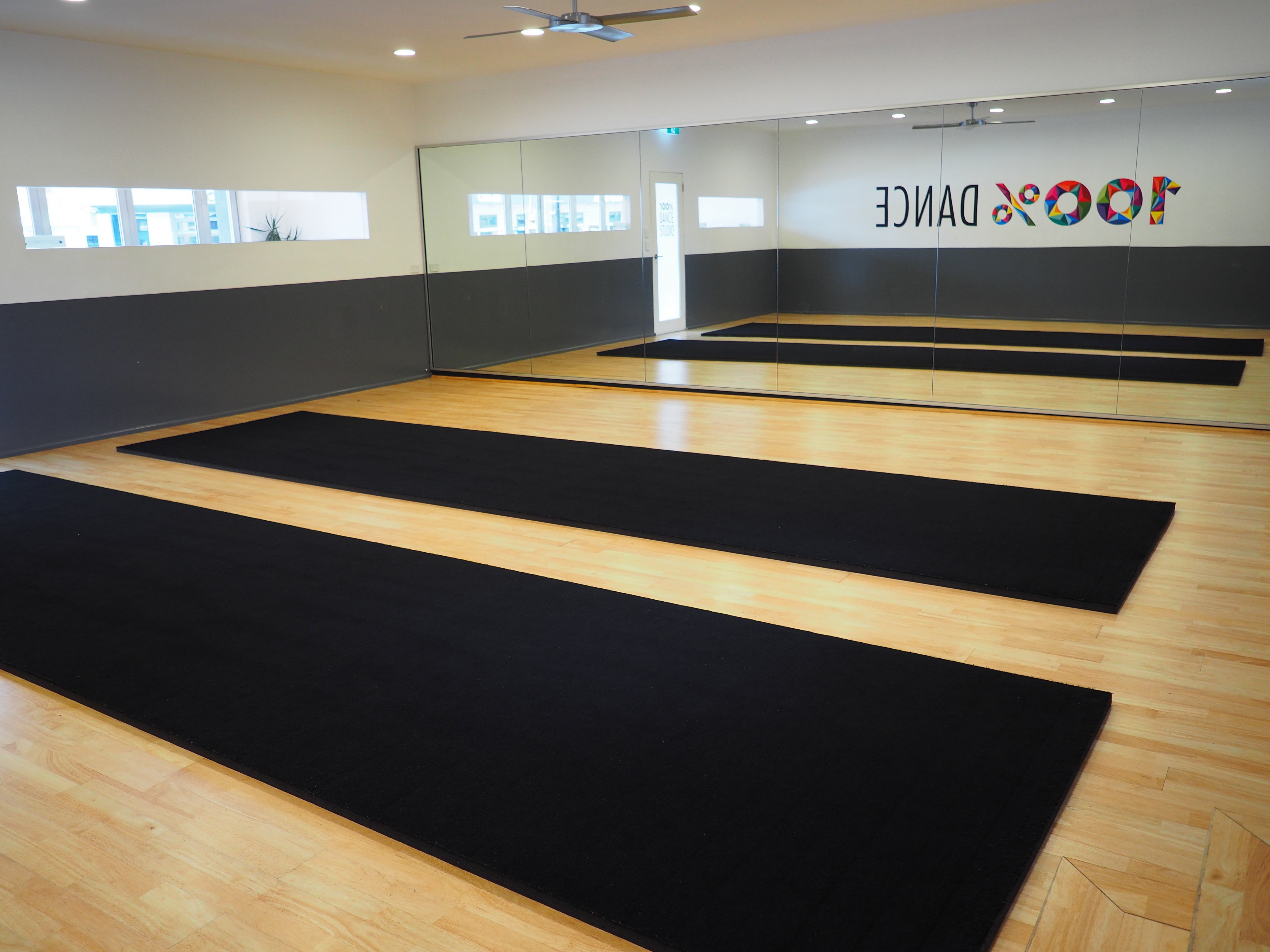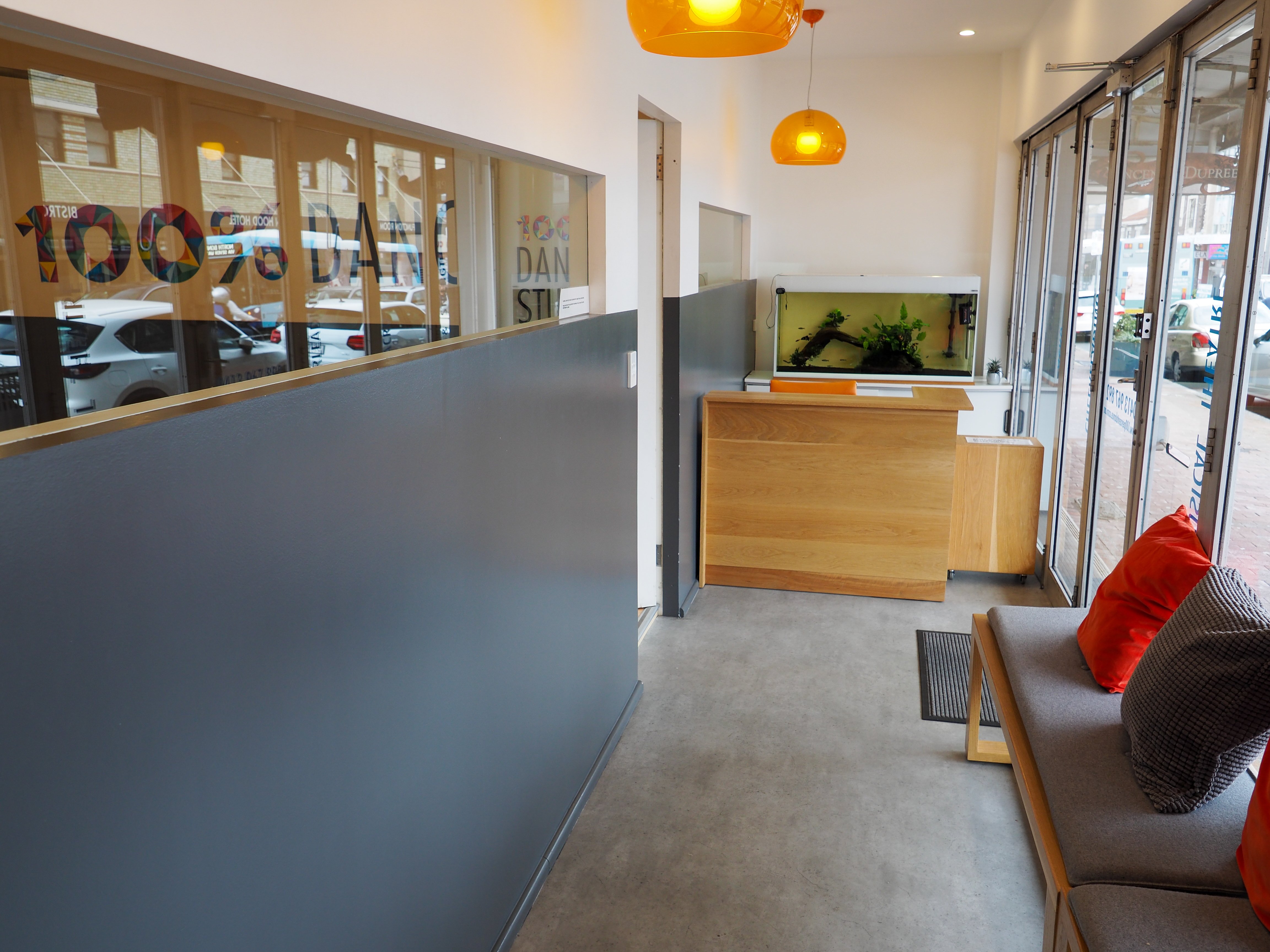 WAITING AREA
Our cosy foyer area allows parents to wait in peace and quiet while watching their children through our custom built viewing window. It is also a safe space for students to wait before their class starts.
CHANGE ROOMS
With in house change rooms and bathrooms our students have the upmost privacy and comfort in preparation for their lessons. Our change rooms are equipped with lockers, kitchenette and seating areas and our students love to hang out here in between classes.