100% DANCE was opened in 2007 by founder and director Jess Innes and is now one of Sydney's leading boutique commercial dance studios and entertainment providers.
We specialise in the commercial dance styles of Hip hop, Jazz, Lyrical and Acrobatics. All of our instructors are highly trained professionals currently working in the dance industry which allows us to remain relevant and inspiring in the ever-evolving world of dance.
With a fully equipped premises in the heart of Waverley, 100% DANCE is the place to go for all things dance.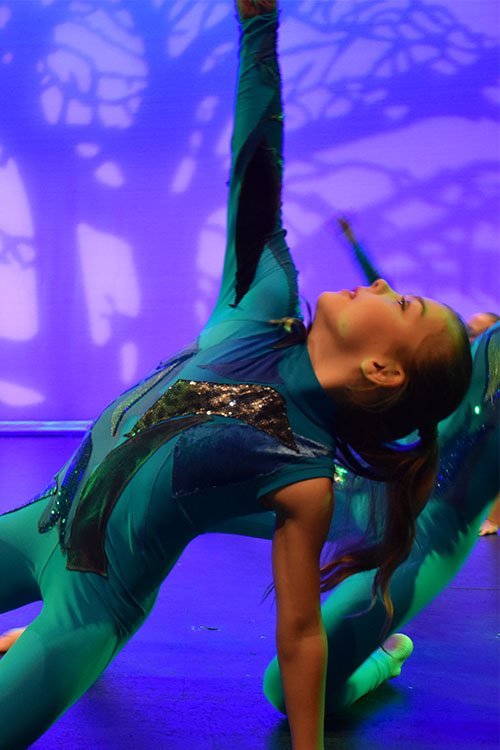 For ages 3 – 18 years of age, there is a class for everyone at 100% DANCE. Our aim is for every student to develop a lifelong love of dance   and we believe the secret to this is fulfilment. This is achieved through developing solid technical foundation whilst encouraging creativity and self expression in a caring and nurturing environment.
 Our Adult classes focus on the fun, fitness, community and confidence that dance brings to your life. All classes are open in level meaning no prior experience is necessary and our timetable and flexible class passes are designed to suit the busy lives of our adult students. Our Adult classes are for ages 18+ and we believe it's never too late to start!
100% Entertainment provides creative direction, choreography and dancers to bring your concept to life. Whether it's a television commercial, corporate event, music video or flash mob, our service will ensure you have the highest level of professionalism and "wow" factor. Check out our portfolio and let us entertain you!