We look forward to discussing your future in dance.
take your dancing to the next level
100% DANCE PRO is a one year full time program for pre-professional dancers aged 17+ who aspire to be a part of the performing arts industry. Our training program takes a holistic approach to learning with a focus on each individual's journey and strengths.
INCLUSIONS
2 x WEEKLY CLASSES OF THE FOLLOWING:
Jazz
Hip hop
Contemporary
Ballet
Acro
Musical Theatre
Pilates
Dance Teacher Training
Special Guest instructor [introducing students to styles outside the curriculum]
PERSONAL & PROFESSIONAL DEVELOPMENT:
Brand Strategy
Creative direction
Goal Setting
Nutrition, Health & Anatomy
Networking
Showreel
Headshots
Financial planning
Mindfulness and more
1 on 1 mentoring sessions with director Jess Innes. This will personalise & shape each dancer's experience guiding them to a fulfilling and thriving career in the arts.
Physical Conditioning
Safe dance practice
Knowledge of correct attire
Nutrition
Anatomy
Development of strength, endurance, flexibility and balance
Mental health and wellness
WHS
Dance Technique & Skills
Dance history and theory
Foundation technique
Core Styles covered include: Jazz, Ballet, Acro, Contemporary, Hip hop and Musical Theatre
Additional training in dance sub-genres
Performance Making
Concept development
Elements of choreography
Choreographic devices
Freestyle and improvised dance
Choreographic phrases
Creating a finished performance
Creative direction
Performance Skills
Learning choreography
Choreography Retention
Performance skills
Rehearsal
Hair and Makeup
Practical performance opportunities
Critical analysis of performance
Teacher Training
Teacher roles and responsibilities
Teaching dance safely
Inclusivity and diversity in the classroom
Teaching strategies and behaviour management
Lesson structure
Choreography
Studio culture
Assistant teaching experience
Industry Implementation
Creating a CV
Headshots and Showreel
Brand management
Equity rates and fair work policies
Networking
Audition technique
Agency representation
Etiquette and responsibilities
2023 TIMETABLE
Our course runs Mon-Thurs 9am-3pm. By taking a 4 day approach to training we believe students can achieve balance in their study, home and work lives.
LEARN FROM THE BEST IN THE INDUSTRY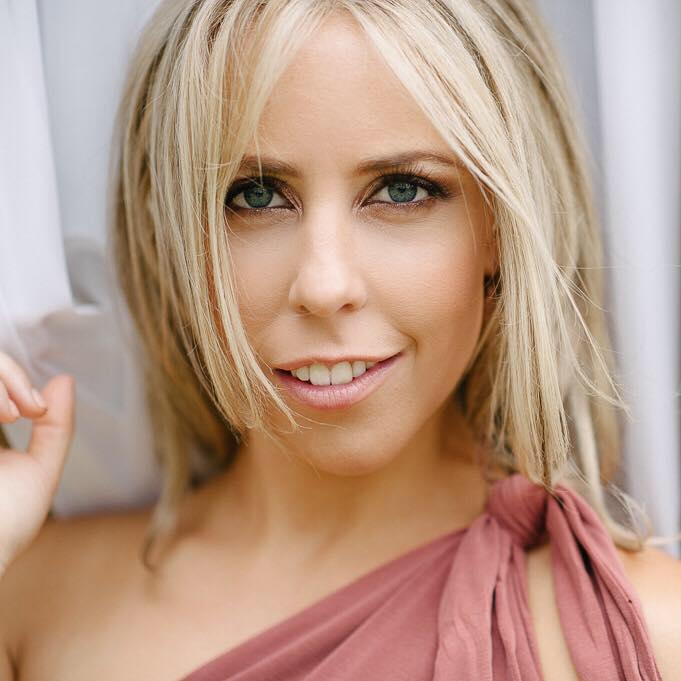 Jess Innes
Founder & Director
Learn More
Jess is the founder and creative director of 100% DANCE studio in Sydney
which she opened in 2007 to share her love and knowledge of dance.
Her expansive list of choreography and performance achievements include TV
work for NETFLIX "Motown Magic", "The Morning Show", ABC series "Hardball" and "Good Game" plus commercials for "Love Island", The Kyle and Jacqui O show, KFC and Startrack Express.
Live entertainment opening for Iggy Azalea, performing at the Opera house with Junkyard Beats, NRL Bulldogs and Wests Tigers cheerleaders and Runway shows for Sass and Bide.
Corporate work for Lululemon, BONDS, Under Armour, Janssen, Crown Group and SES Australia.
Music videos for Gideon Benson, Krystie Steve, Olivia Foai, and Miss French.
Jess holds a Bachelor of Arts Degree from UNSW majoring in Theatre and
Performance and completed a Certificate IV in Dance at ED5 International. She is also faculty at the esteemed Sydney Dance Company studios and frequently teaches workshops around Australia.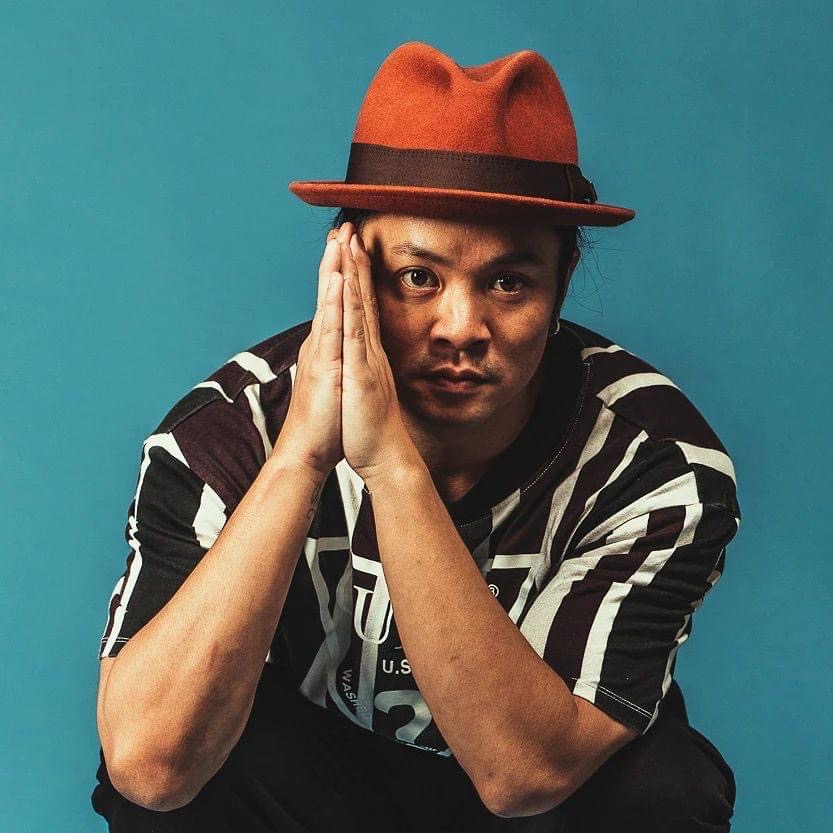 Sisqo Francisco
Instructor
Learn More
Sisqo is a professional choreographer and performer from Sydney who teaches regularly both locally and nationally. Sisqo choreographed for HERMITUDE on their music video "Speak of the Devil" which won the Tripe J Awards "Video of the Year" in 2012, and was also nominated for "Video of the Year" at the ARIAS. He has performed on multiple TV shows including So You Think You Can Dance, The Footy Show, Australia's Got Talent, The X Factor and the ARIAS. He has also performed with many local and international artists such as Young Men Society [YMS], Samantha Jade, The Presets, Redfoo [XFACTOR] and Geri Halliwell. Recently, he has been travelling internationally in the world's biggest magic stage show, "The Illusionists 2.0". Sisqo has performed in New York at RAWartists and taught at Millenium Dance in Las Vegas and now that he is back in Sydney he has been choreographing and performing for the Sydney Kings [NBL] and Wests Tigers [NRL] Dance teams.
Learn More
Vi is an accomplished, thoughtful and inspiring instructor with credits ranging from Opera Australia, Locreado dance company and Sydney Dance Company.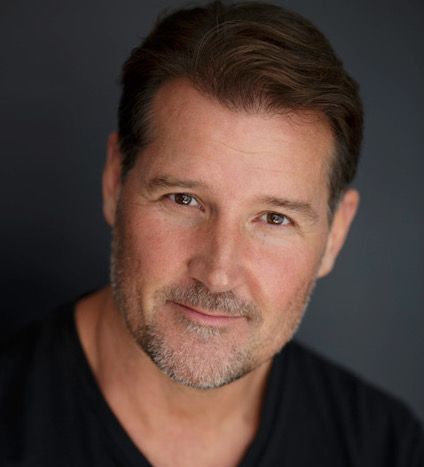 Learn More
Josef studied at The McDonald College of the Arts and at The Australian Ballet School.
He's a former Soloist with The Australian Ballet Company, a Principal performer with Modern Dans
Topluluguu (Ankara, Turkey), Nomad Dance Theatre and Sydney Dance Company.
Josef performed in the musicals Man of La Mancha and Officer and a Gentleman yet is best known
for originating the role of Johnny Castle in Dirty Dancing – the classic story on stage (Australia, NZ,
London's West End, & USA) for which he was awarded, Most Outstanding Performance in a Stage
Musical at the Australian Dance Awards.
As an actor Josef has played: Patrick in the ABC TV series, Dance Academy, Auctus in Spartacus –
Gods of the Arena (STARZ Network – USA), Dale Canning on Home & Away, Dr. Mike on Home &
Away, Graham King in Ms. Fisher's Modern Murder Mystery's, Bryce Anderson in the feature film,
Buckley's Chance and two+ years playing Matt Turner on the beloved Aussie drama, Neighbours.
Josef was writer/producer on the ABC TV documentary Art, During Siege, on the webisode series, At
the Fork, screenwriter on multiple episodes for Neighbours and has written dozens of dance related
articles and interviews in his role as Relations & Development Director at MDM Dancewear.
He was co-Founder of CINEMOVES – a forum for dance & movement on screen, a sitting board
member on the NSW Council for the Arts – Dance Board and choreographer on the musical Every
Single Saturday and for the Sydney Dance Company production, Shifted.
Josef has been in demand as an adjudicator for Eisteddfods and Guest Panels and is the founder of
stART your future – a creative arts workshop, and j-DANCE ASSIST – a platform for online feedback
& coaching.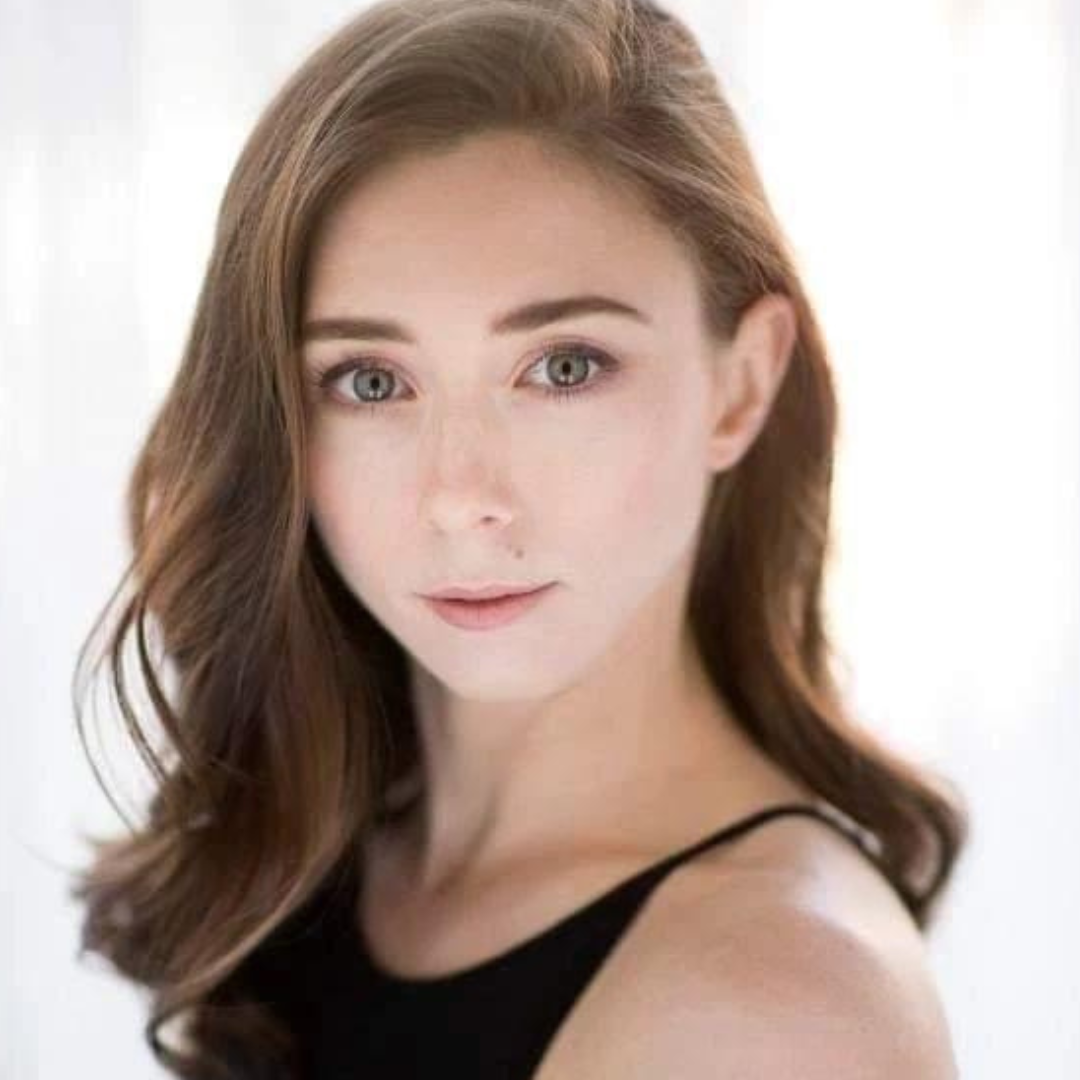 Liz Marcobello
Instructor
Learn More
Liz is an accomplished dancer and highly sought after Pilates instructor specialising in Mat, Barre and Reformer. Her experience in both Dance and Pilates makes her an incredible source of knowledge to train our dancers to care for their bodies in order to ensure a long, safe and successful dance career.
Dominique Prasad
Instructor
Learn More
Dominique's training and experience as a professional commercial dancer has seen her dance for multiple music videos, corporate events and stage shows. Her studio management responsibilities at 100% Dance make her a wonderful role model for our students wanting a career in the performing arts whether that be on stage or in the studio.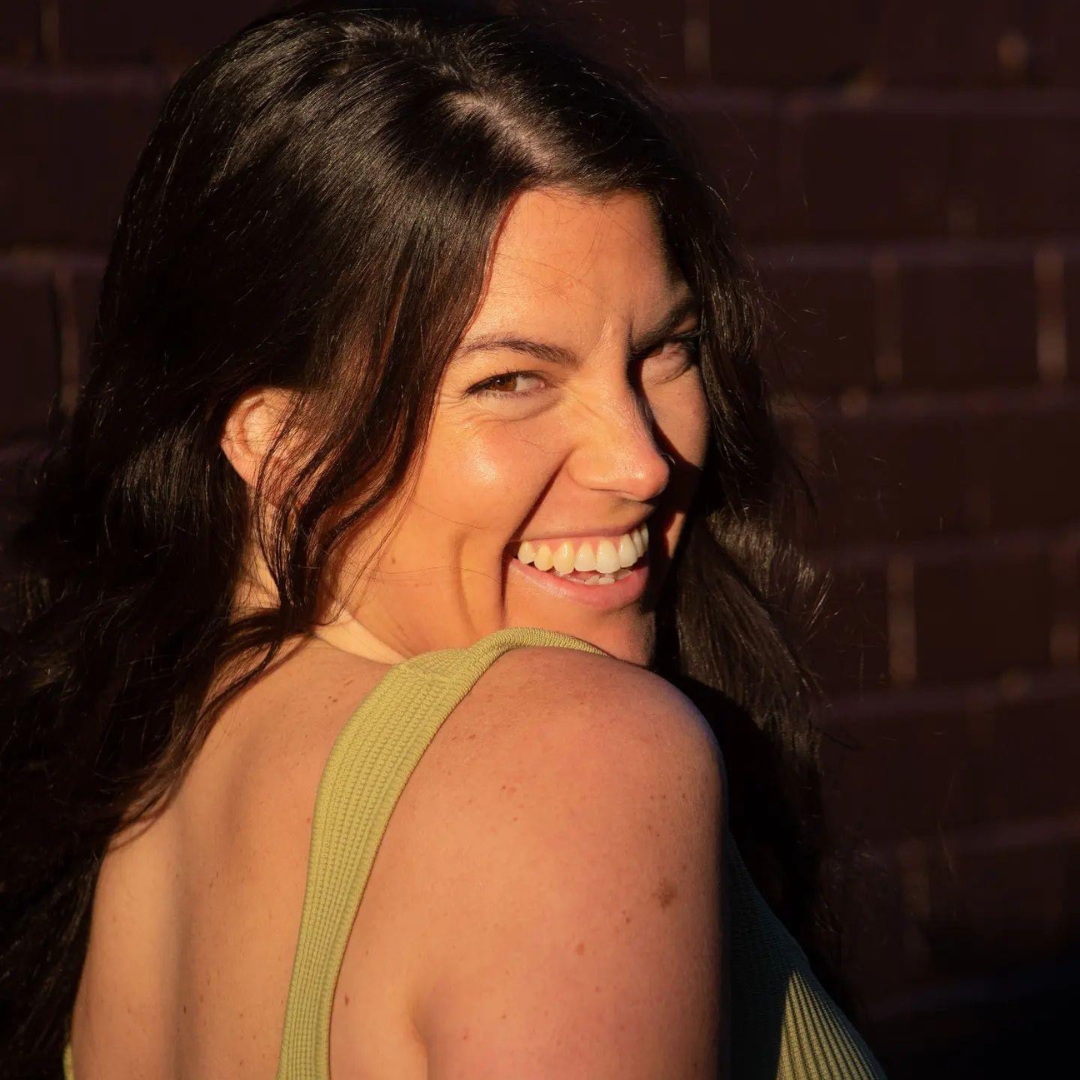 Learn More
Sydney based dancer and choreographer, Rachell Dade is a powerful force of sunshiney energy. She's dedicated her life to the exploration of bold, colourful expressions of culture from around the world. As a performer, Rachell brings absolute fire and presence to the stage. For her it is always about connecting with and moving her audience.
As a facilitator and dance instructor, Rachell works hard to be your own personal hype woman, she creates a safe space for you to learn and feel good moving your body. She hopes her passion for the rich culture and history behind dance is passed on, and our respect and
support returns to the communities behind rhythms and movements we love so much.
Her latest collabs have been the likes of Google on their AI Dance
App, which was presented at their annual developer conference in LA, Dance Coordinator for Solange Knowles on her Sydney Vivid tour at the Opera House and the smiling, dancing, bod of Bonds comfy undies. She's incredibly passionate about sharing Dancehall and was crowned Oceanic Dancehall Queen in 2017. She works hard
to keep her community pumping with energy and life as all in
all Rach loves the deep connection we all share through movement.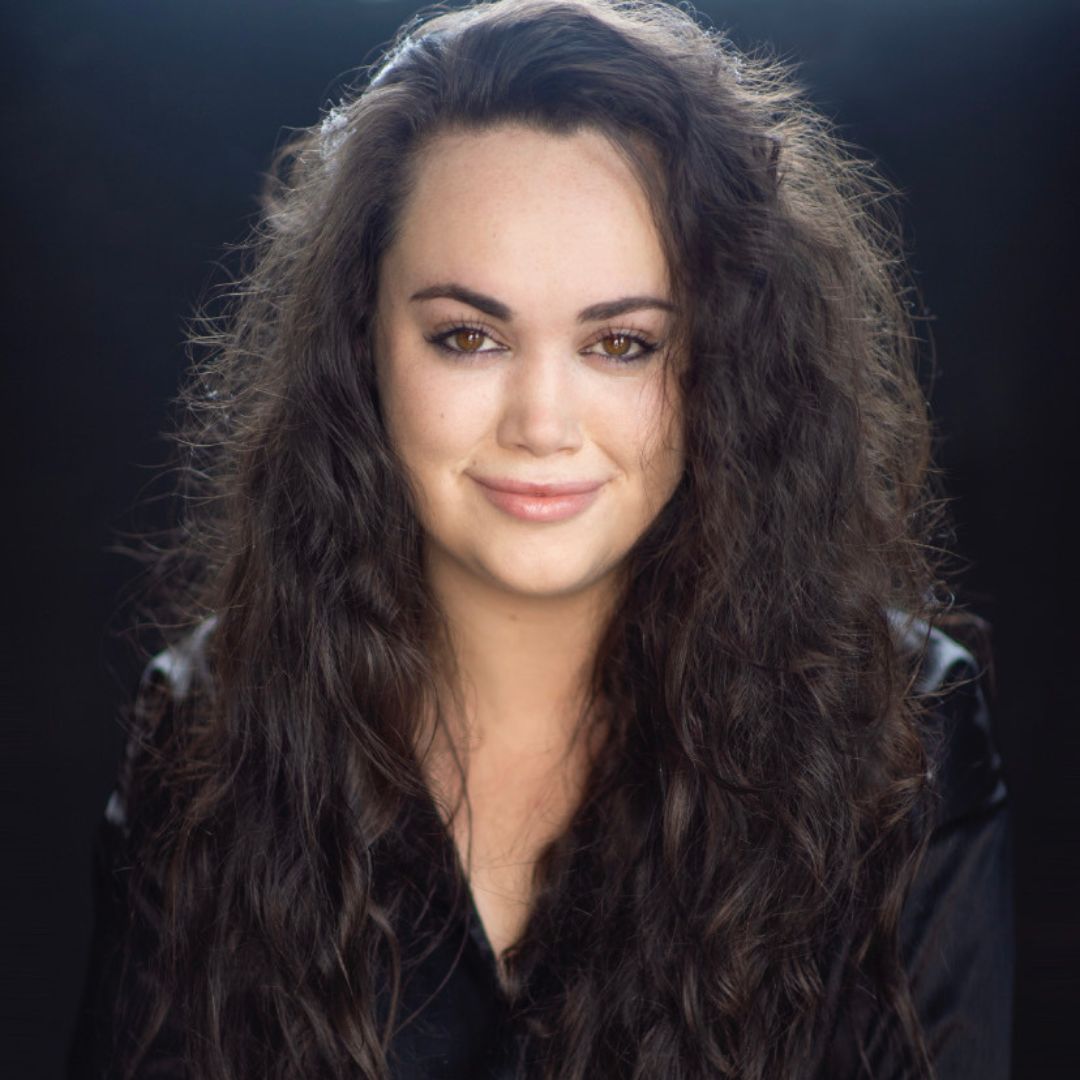 Learn More
Raquel Cannon is a highly respected artist in her own right with years of experience in film, television and live entertainment.
Raquel holds an Advanced Diploma in Performing Arts and has trained extensively at Sydney Acting Studio and The Actors Station.
Raquel's credits include her role as an Actress, Dancer and Choreographer on the acclaimed feature film "Love you Like That", A role in Shiseido's makeup TVC, work as an extra on "The Invisible Man" and guest appearances on Channel 10's "The Living Room"
Millie Slennet
Instructor
Learn More
Millie is a professional dancer/freelance choreographer/creative director/adjudicator and host of
The Dance Pod Podcast. Millie
completed her full-time dance training in New York City with Broadway Dance Centre at the age of 19. During her time in NY she appeared as a dancer on Good Morning America, featured in a music video for Bray entertainment and took part in various flash mobs, corporate and charity events.
Millie's most recent performance and choreographic credits include: Choreographing as Head of Contemporary for LOcREaDO Dance program, Performing as a professional cast member in LOcREaDO Dance Company's 'Grounded' and 'Imperfections' 2021/2022, Touring Teaching Artist with Sydney Dance Company, Creative directing/choreographing for NSW Department of Education and School Spectacular, performing
as a contemporary principal dancer in season 3 of Tracie Stanfield's Construction Company, Adjudicating GTB 2020, RFPA 2019-2020, ELITE EISTEDDFOD 2020, Teaching Australian/international workshops for Lucy Ellis Dance/Elite Training Extension Program/Ashworks Dance Association.
Some of her notable previous credits include, Fanta/Coca Cola Australia, Dance captain on the DiDi Australia float for Pride WA, Choreographer/performer RQCC charity event, L'Oréal Australia, Matrix Playground, Toni & Guy, Rebel Sport, Australian Government, Pepper Pig's Play date.
Learn More
Lauren holds her ADA Acrodance L1 certification and teaches both acro and dance at a myriad of studios in Sydney including her own studio LD Dance. Lauren is a a valued and longstanding professional cheerleader with the Canterbury Bulldogs team "The Sapphires" and her acro and dance experience has seen her perform for Korean popstar Wengie, OPTUS, The Colour Run , The Argyle, IVY, Marquee Sydney and more. We look forward to our students being able to learn from such a passionate and hardworking instructor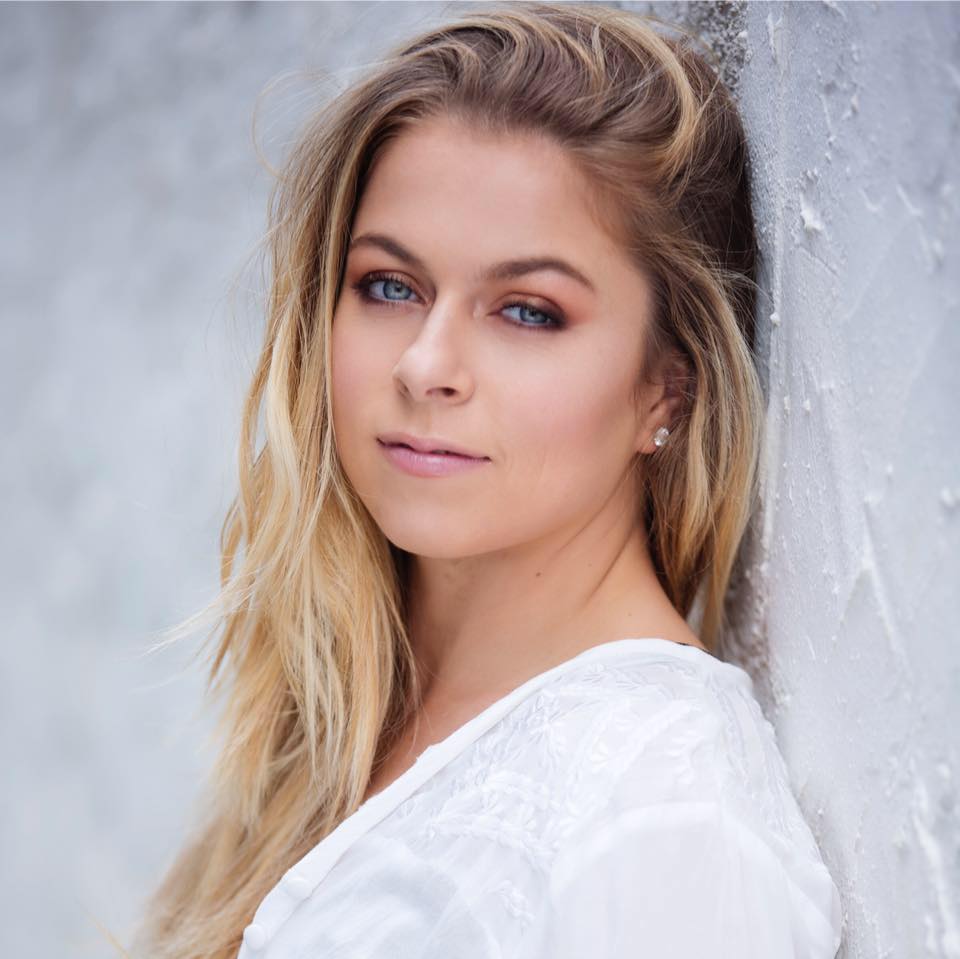 Madelane Knowles
Instructor
Learn More
Madelane grew up in a small town outside of Canberra, starting Hip Hop at her local dance studio, age 9. She made the move out of home age 19, to pursue her love for dance. In 2015, she studied full time at Ev and Bow, followed by Brent street in 2016, obtaining both Certificate IV.
Since graduating, Madelane has traveled internationally to seek further training. Most recently, in late 2022 to Los Angeles; where she competed in Hip Hop International Championships with Kookies N Kream, placing first in Australia and top 8 in the world. Whilst in L.A, she partook in training from: Dana Foglia, Ray Basa, Lyle Beniga, Rob Rich, Shane Bruce, Justin Conte, Denzel Chisolm, Max Pham, Natsuki, Gerran Reece, Tobias Ellehammer, Josh Smith, the Seaweed Sisters, Lee Daniel, Karon Lyn, Kris Terry, Tony Tzar, Charles Williams, Laurence kaiwai, Dexter Carr, Boy Boi.
Since being back from LA, Madelane has worked for LED Dancers Australia, Apple TV, LinkedIn, featured in music videos and signed with 100% Dance Talent Management.
ONLY 20 PLACES AVAILABLE
APPLICATIONS FOR 2024 NOW OPEN
Let's chat about how we can make your dreams a reality with our PRO course.